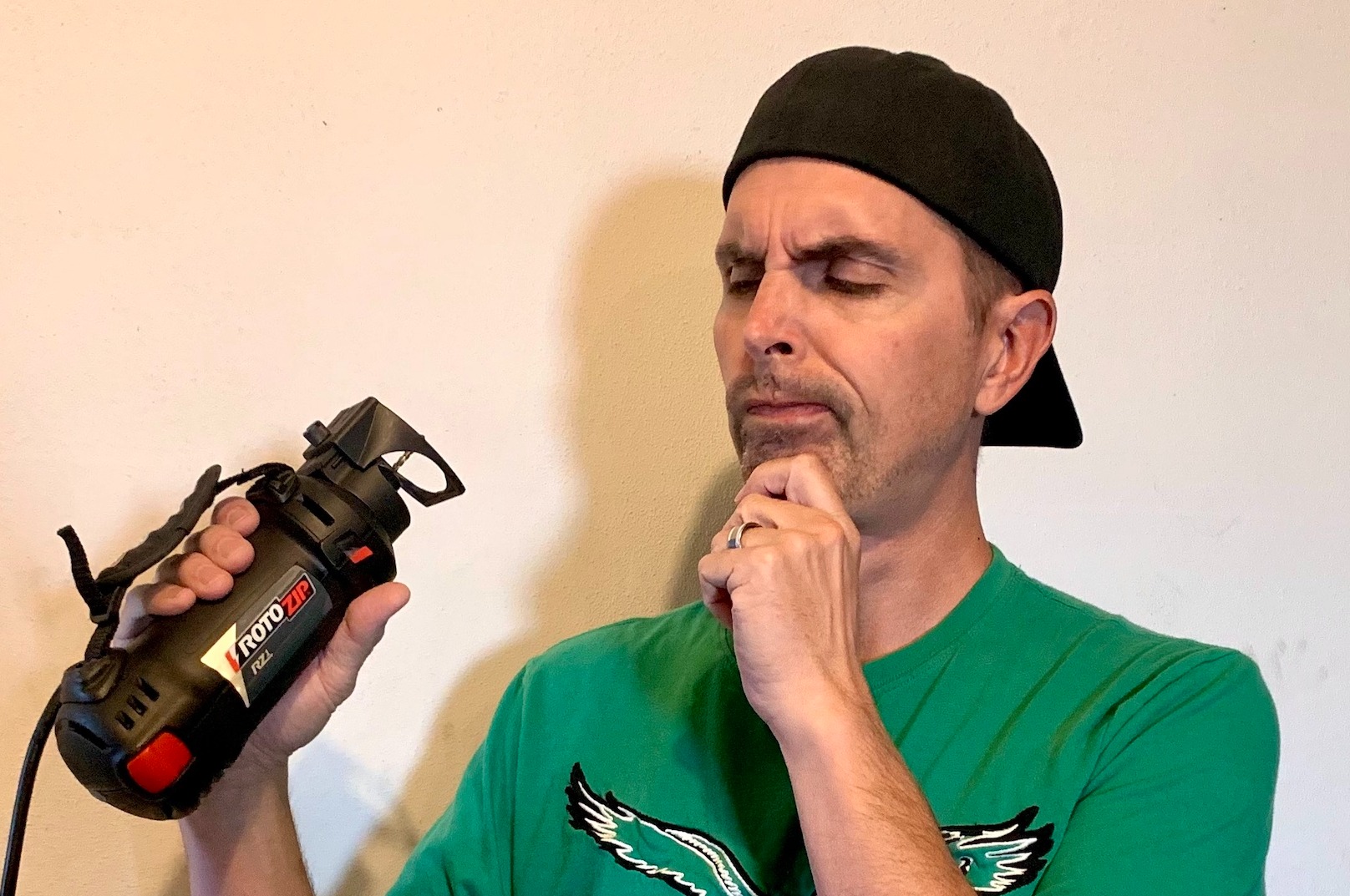 About 15 years ago, a "RotoZip" saw was on my Christmas wishlist. I just had to have it.
As of today, I have yet to use it.
The tool, itself, is fantastic. I can think of many practical uses. Ironically, the RotoZip would have been perfect for cutting a hole in my drywall, just a month ago.
But...I forgot all about it. It has been collecting dust in my tool cabinet.
At one point, video production may have found its way onto your wishlist.
Maybe you spent a ton of time creating your own videos.
Maybe you paid a videographer a few (or tens of ) thousands of dollars...
Big investment...and yet there the videos sit...
Read More