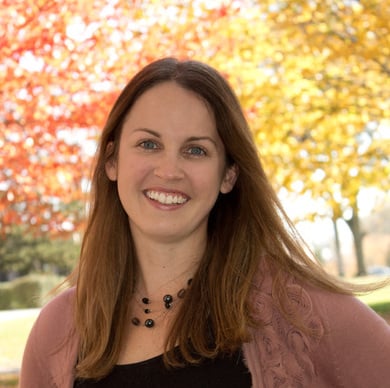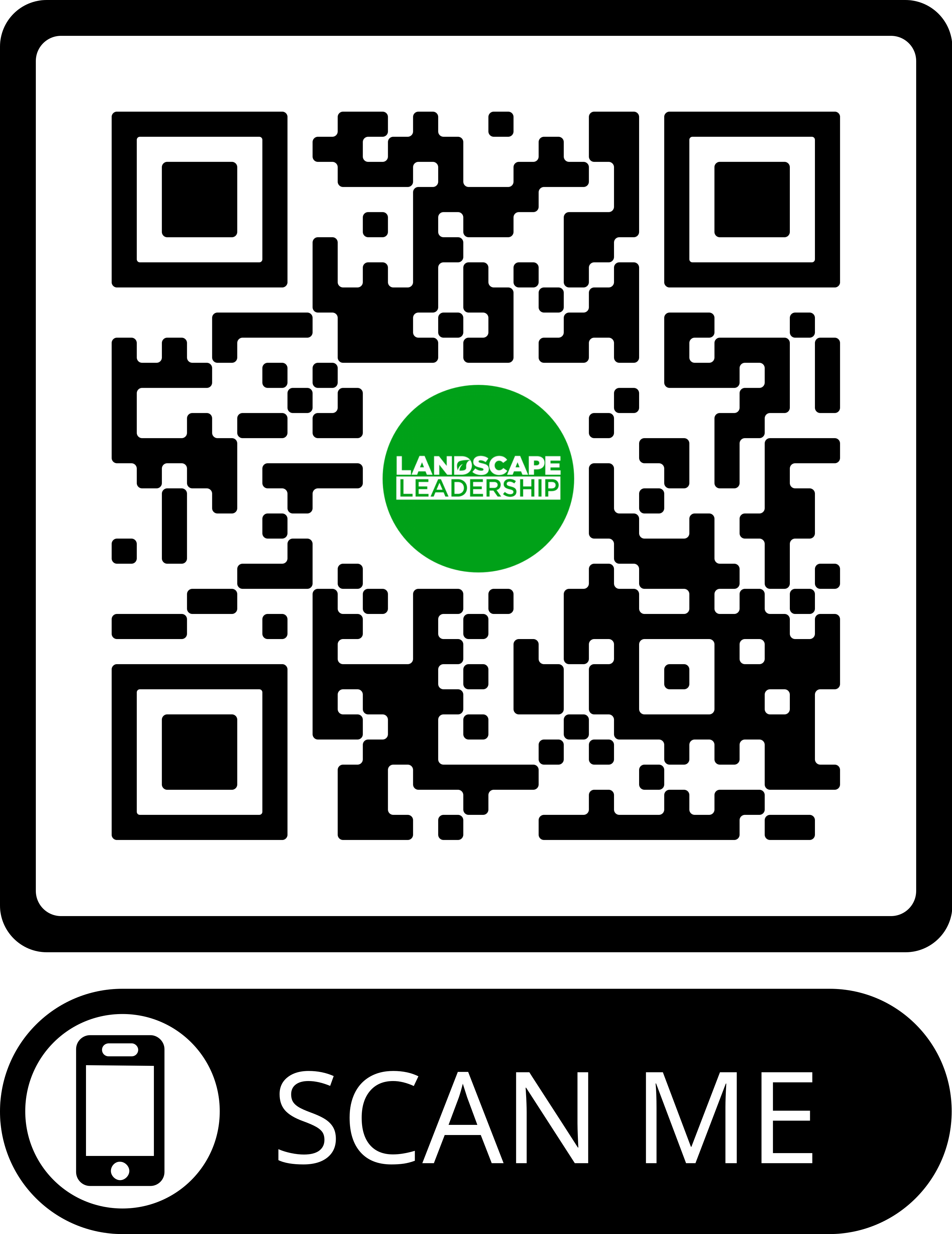 In a previous article, we talked about call tracking and how it can play an important role in keeping tabs on your marketing campaigns. In this follow-up article, we'll talk about QR codes, which can be an additional useful tool in your marketing toolbox.
If you were to take a guess when QR codes first came out, what would you say? Five years ago? Maybe ten?
If you guessed anywhere in that vicinity of time, you might be shocked QR codes were actually invented in 1994. They've been around much longer than most people realize. But it's true that they didn't become much more widespread in use until the last decade or so.
In fact, since the pandemic has driven us into a more "contact-less" environment, you might be seeing QR codes more than ever. Restaurants started using them for menus and many retailers for checking out at the register. You might even remember an ad from Super Bowl LVI that featured a bouncing QR code for Coinbase, a cryptocurrency company. That ad was so popular it actually crashed the app.
One reason why QR codes have recently seen more widespread adoption is improved ease of use. While users previously needed a special reader app in order to scan a QR code, today a phone camera will open them quickly and easily for anyone.
Though there are many clever ways to use QR codes, they were invented for the purpose of tracking and when it comes to your lawn or landscape marketing efforts, that's why you might want to consider using them.
Read More