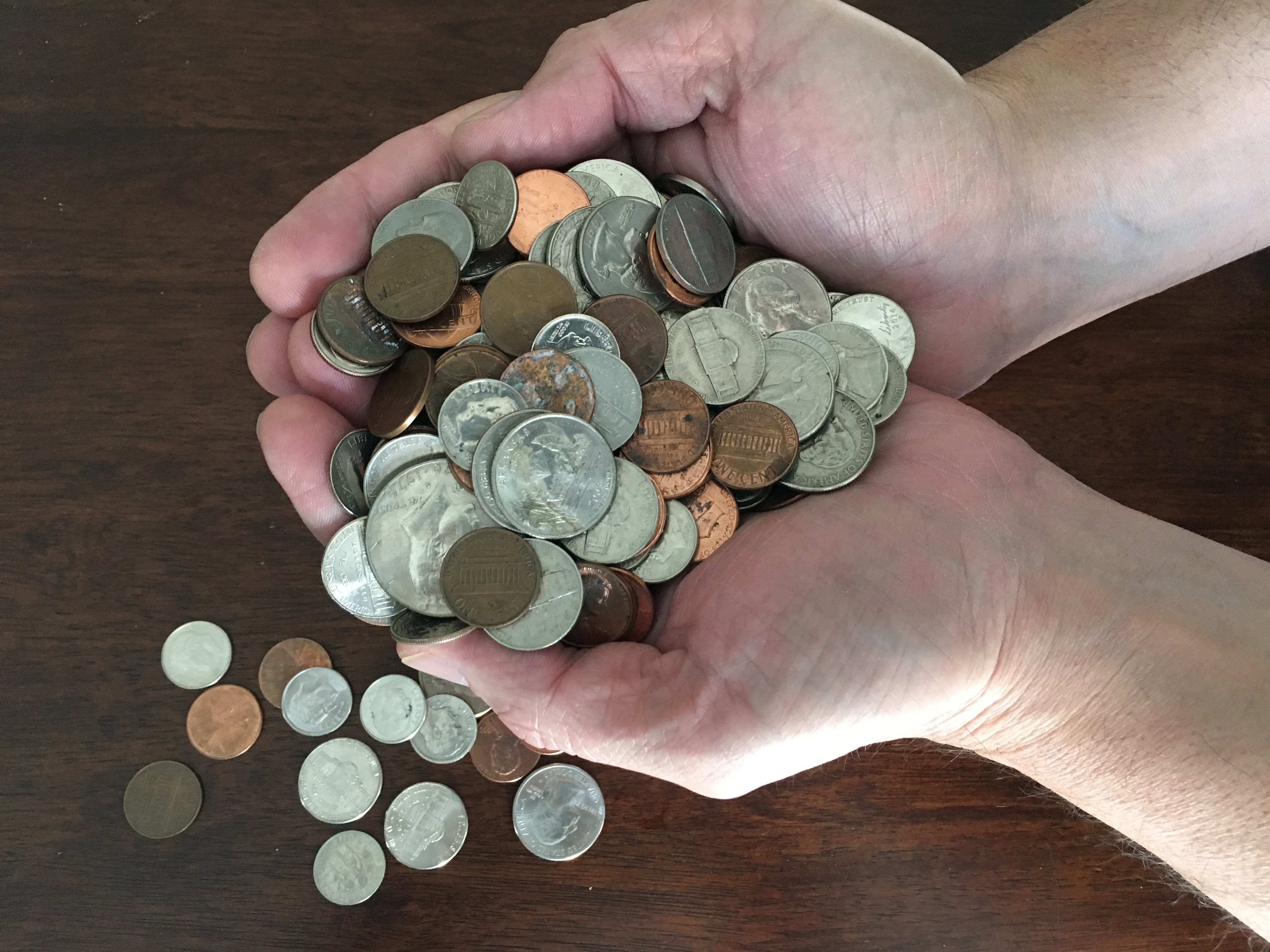 This article was originally published in Turf Magazine, where Chad writes a monthly column about sales and marketing tips for landscaping and lawn care companies.
As the keystone business principle states, "You gotta' spend money to make money." Savvy business owners of lawn care and landscaping companies plan ahead and make sure a portion of their annual revenue gets allocated to their marketing budget.
Aggressive budgeting along with smart initiatives that can be measured are common traits you'll find when looking to our industry's leaders.
But what happens when you "gotta spend money", and don't "gotta" lot to work with? Some marketing initiatives come at a premium price and you have to be careful not to waste those dollars you and your team works so hard to bring in.
Read More