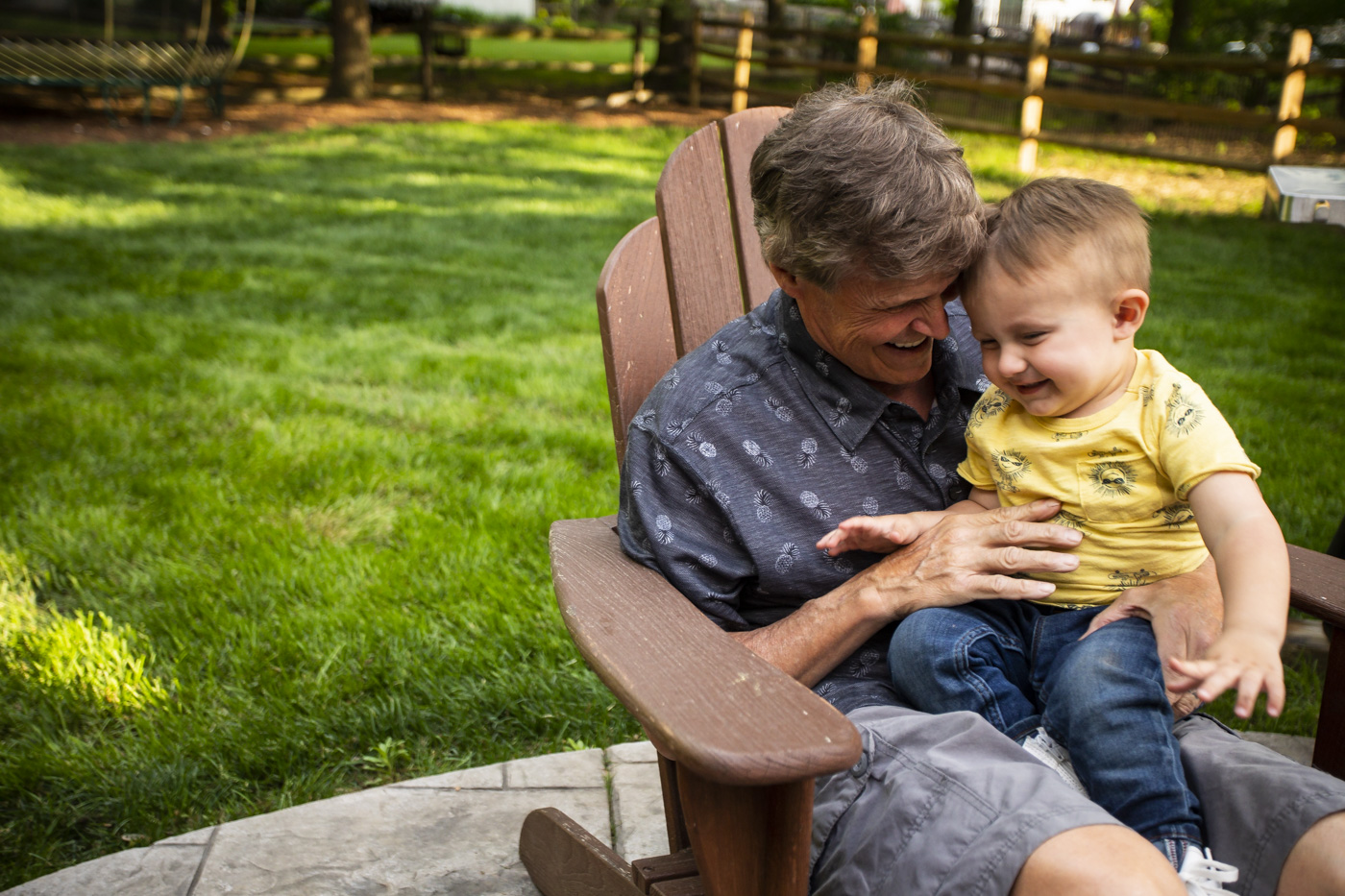 Your prospective client needs help visualizing their own success. Don't just show the product or service you sell. Show how your clients use the product or service. The most successful brands do this and people are conditioned to respond positively to it.

Models or actors are wearing the clothing. They eat the food. They drive the vehicles. They use the devices. They enjoy lives that are a direct result of the product or service.

One of the most powerful ways to have maximum marketing impact is to have your landscaping or lawn care customers appear in your marketing images and videos.

There's just one big problem. That's often easier said than done. How do you get customers to help? What do you do when they're camera shy? Are there other alternatives?
Read More