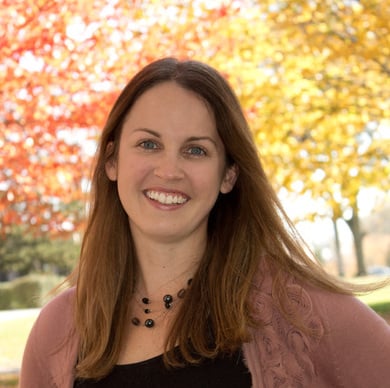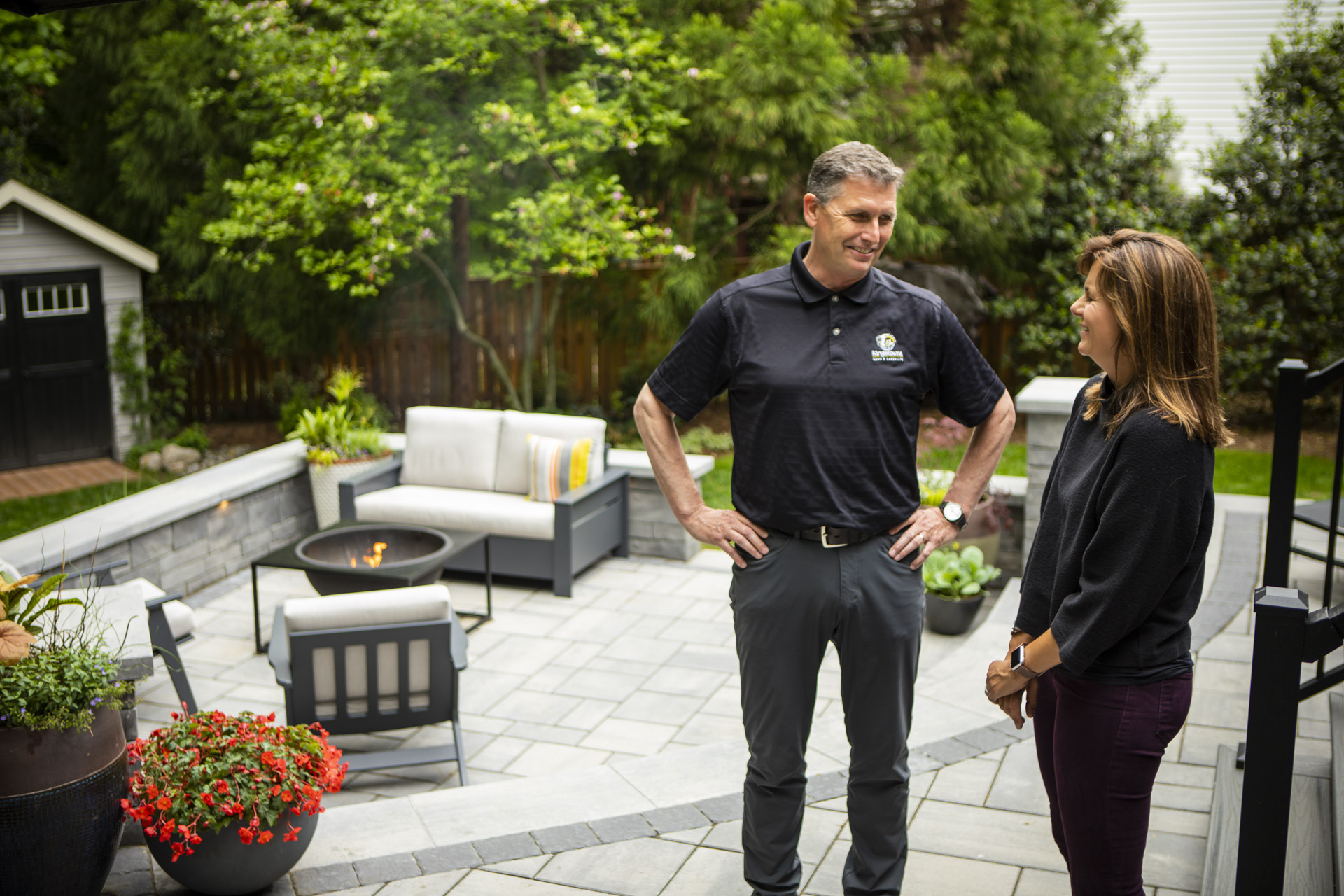 We spend a lot of time talking about the things that landscape business owners should be doing. But there are also some things that landscape company owners should stop as soon as possible.

One of the biggest problems that we see is that company owners can't get out of their own way. In other words, they fail to delegate responsibilities and they try to tackle too much on their own.

It's not uncommon to see a landscape company grow from the $800,000 to $1.2 million range—but then get stuck.

Oftentimes, this is largely due to the failure to delegate to others while elevating themselves in their own role.

According to Chris Heiler, Landscape Leadership's CEO and founder, when landscape business owners fail to give up tasks that they should have other employees handle, they can stifle their own growth.

"As the owner or CEO, it's important that your day-to-day responsibilities match your role rather than taking on tasks a team member could handle. This is the only way to grow your company without being stretched so thin that you're miserable—or having a heart attack", says Heiler.

Joshua Malik, owner of Joshua Tree Experts, with two Pennsylvania locations (and a burgeoning franchise business), says that he calls it "delegate to elevate." Recognizing that you can't truly grow if you're handling everything on your own is critical.

Let's dive into some of the tasks that landscape company owners attempt to tackle on their own and why that can be so problematic.
Read More