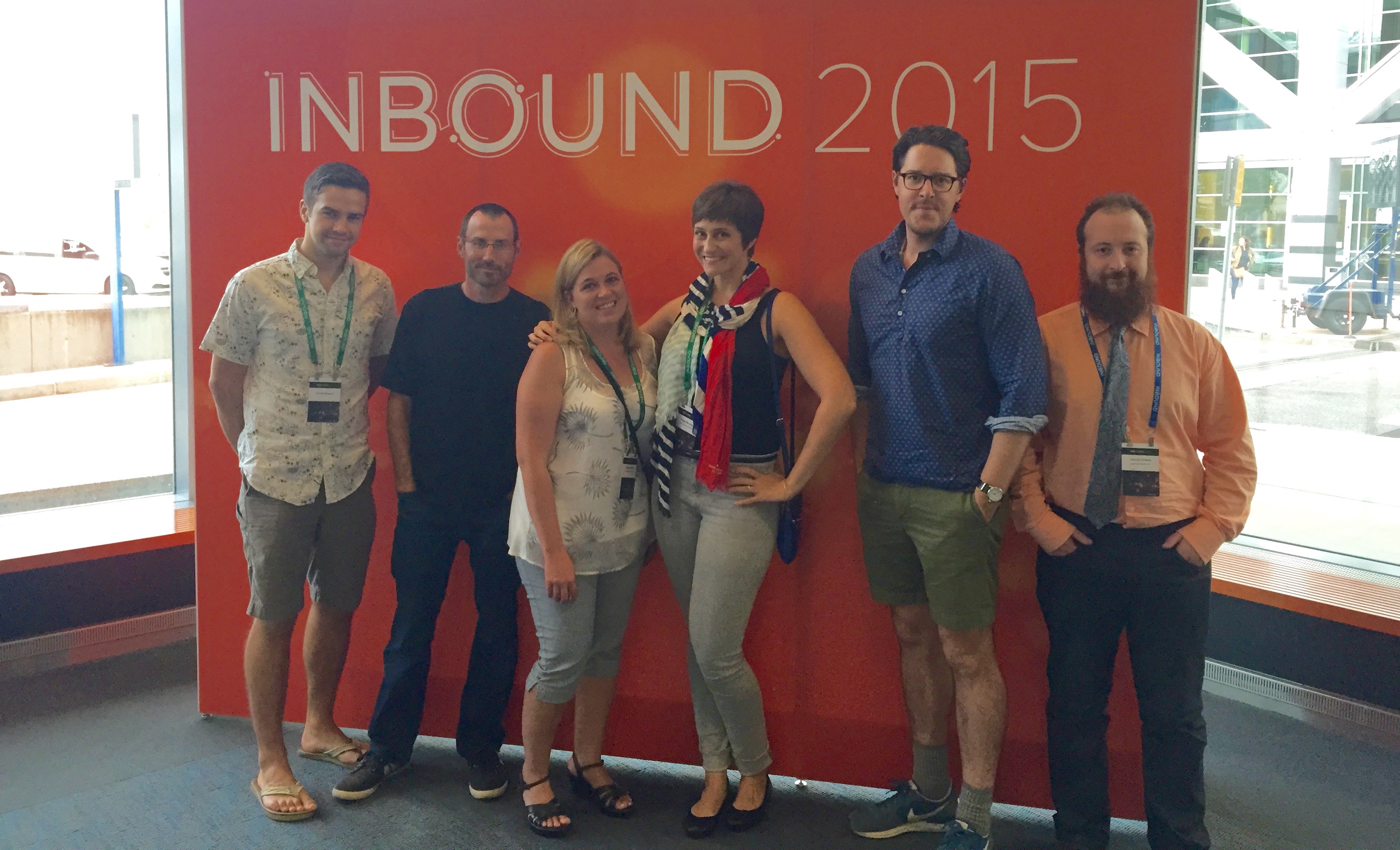 Well, another year of HubSpot's annual marketing conference, INBOUND, is in the books.
And while Chris and I had attended the previous year, our newer teammates Pete, Pamela and Emmett were first timers in 2015.
I remember being beyond overwhelmed — a hilarious combination of deer in headlights and chicken running around with my head cut off — when I stepped into the Boston Convention & Exhibition Center in 2014. (It's a maze of hallways, walkways that criss-cross the conference center by means of confusing shortcuts, rooms designated with letters and numbers.)
I was determined not to let that happen to us a second year in a row.
Read More