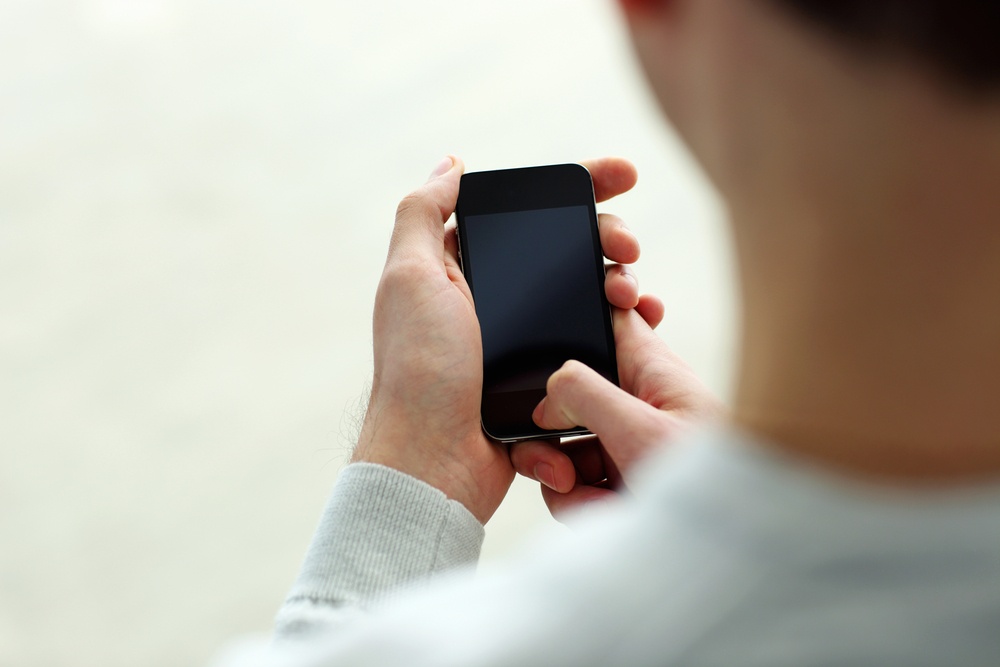 If I gave you three guesses of what activity occupies the most time on my 13-year-old son's smartphone, I'd be willing to bet that you wouldn't be able to even nail it with three tries. It's not games nor social media. It's researching prices on Amazon, Craigslist, and Google.
Even if we drive to a physical store, my boy knows what the item costs elsewhere and where he could even get an upgraded version of it for a smarter purchase. In fact, it's probable that we won't even leave the store with the said item in-hand, and it will be ordered online before we even walk out the door. It happens all of the time.
He's the personification of the modern, educated consumer. Guess what...he's going to be your customer in the years to come.
Read More