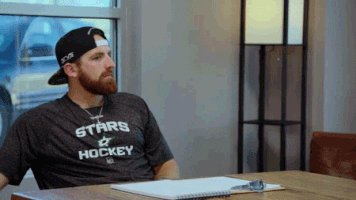 There are a lot of lawn care and landscaping business owners who are fed up with marketing agencies. I know I was.

After a couple of decades in the field and sales, I served for another 5 years as a marketing manager at a $13M full-service landscaping company. I had my share of disappointing experiences with marketing service providers.

Ironically, I later joined the marketing agency life in 2016. Over the past six years I've spoken with a lot of industry professionals that have validated that, indeed, it is very challenging to find a great marketing partner.
Read More