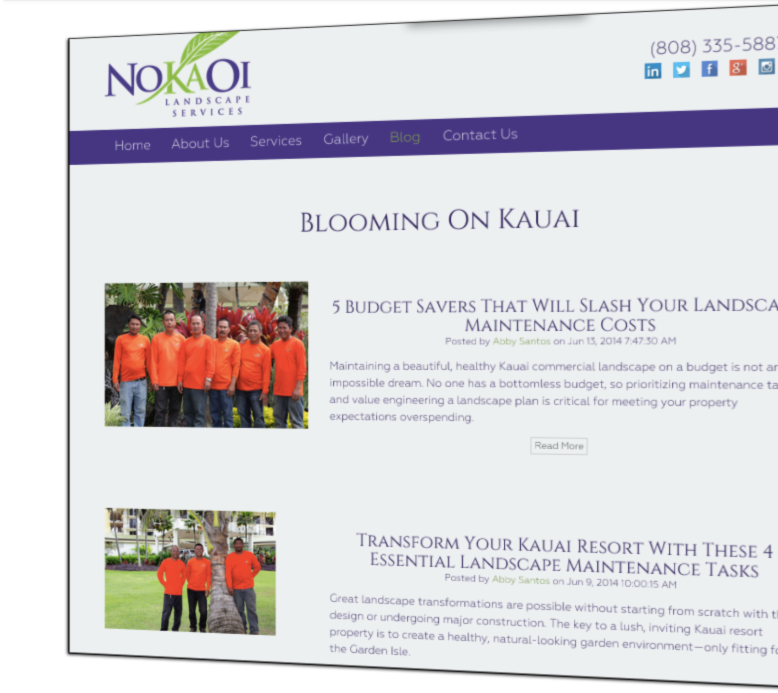 This article was originally published in the January 2017 edition of Turf Magazine, where Chad writes a monthly feature about sales and marketing for green industry companies.
Blogging for business is an essential marketing strategy that the majority of lawn and landscaping companies have not only put on the back burner, but took off and stowed away in the back corner of the warehouse behind that skid of old grass seed.
There may be some early adopters in the crowd, some late to the party, and others still honestly confused about why on Earth anyone would take the time to write blog articles on a continuous basis.
Read More