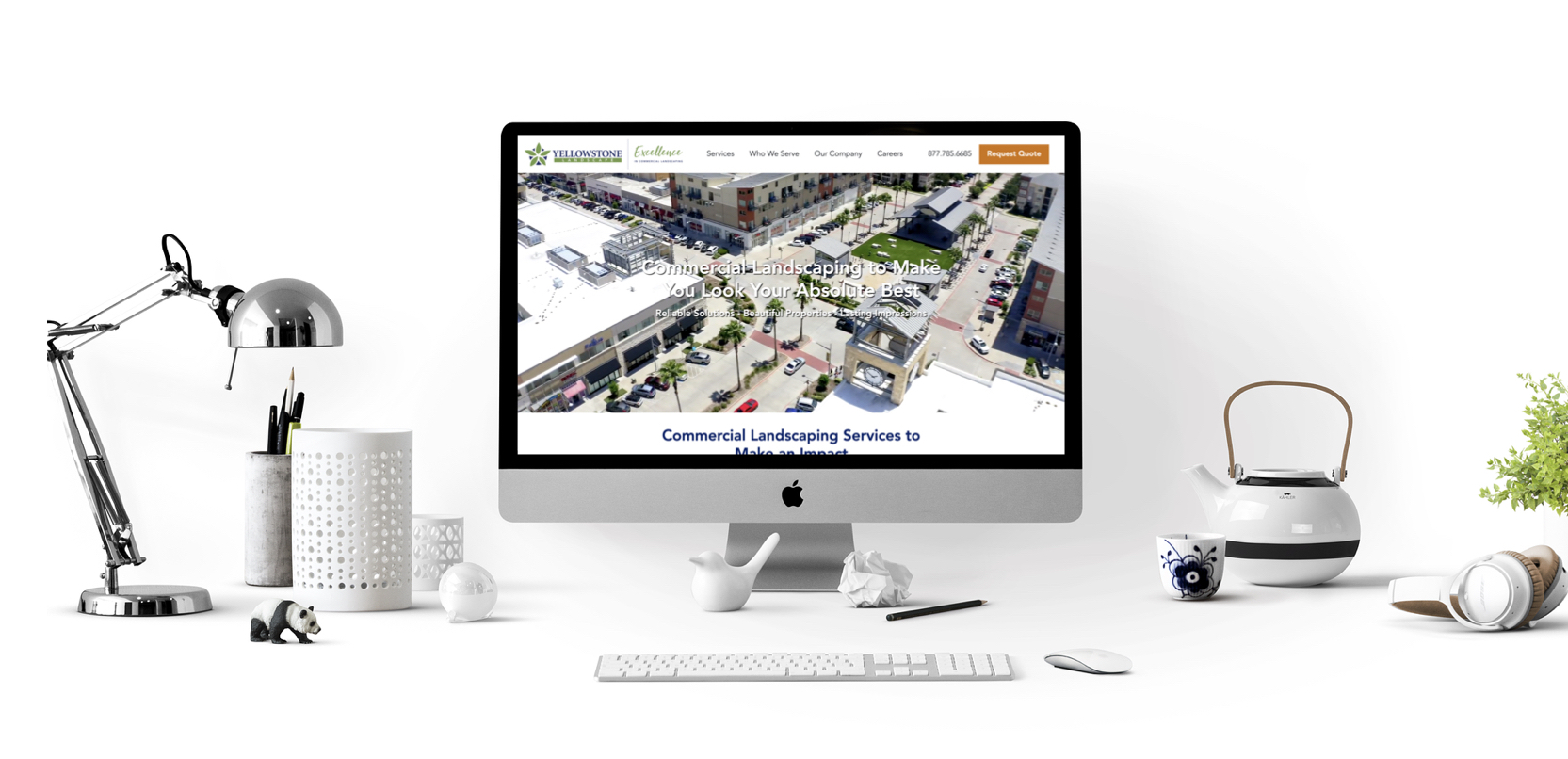 Your lawn or landscape company's website is arguably the most important tool that you have to promote and support your business. A great website can do a tremendous amount of legwork in leading prospective clients to choose your business. And, let's not underestimate your website as an effective recruiting platform.
Are you frustrated that your website doesn't look as appealing as your competitors' websites? Are you worried its poor performance warrants a redesign?
Of course, if you've started looking into website design costs, you might be a bit overwhelmed by what you see. The cost range appears to run the gamut. There are companies out there promising to build a website for just a couple of thousand dollars—and some that want you to set up a monthly subscription service with them.
Read More