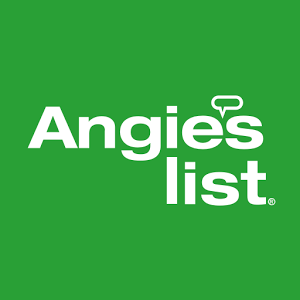 As a local landscaping company, lawn care operator, tree care service or the like, here's an announcement that you need to be aware of:
The popular customer review website Angie's List has waived their $40 annual membership fee and is now free to homeowners. Consumers will be able to surf the site for reviews of local companies as well as leave reviews.
This change was originally hinted at in early March and scheduled for Q3. Now here we are.
Angie's List has struggled against free consumer review sites like Yelp, so this move was a no-brainer.
This commentary from Search Engine Land sums up the impact this change could have on local landscape and lawn care companies:
Less than one percent of the US population were members (of Angie's List), which meant the vast majority of people couldn't see the rating or reviews posted on a company profile. Unlike Yelp, businesses could get by with bad Angie's List scores and negative reviews because a lot of people couldn't see them. Now, everyone can.
If you have negative reviews on Angie's List that you've failed to address, well, now those will be visible to all consumers using the site. Of course, the opposite is true regarding all of your glowing customer reviews.
You can read the official news release from Angie's List here.
Says Angie's List President and CEO, Scott Durchslag, "Now the 10-12 million visitors coming to our site each month looking for help with their home will be able to more easily find the best local service providers."
Will these visitors find your business and what your customers have said about you? It's time to pay more attention to your Angie's List profile.