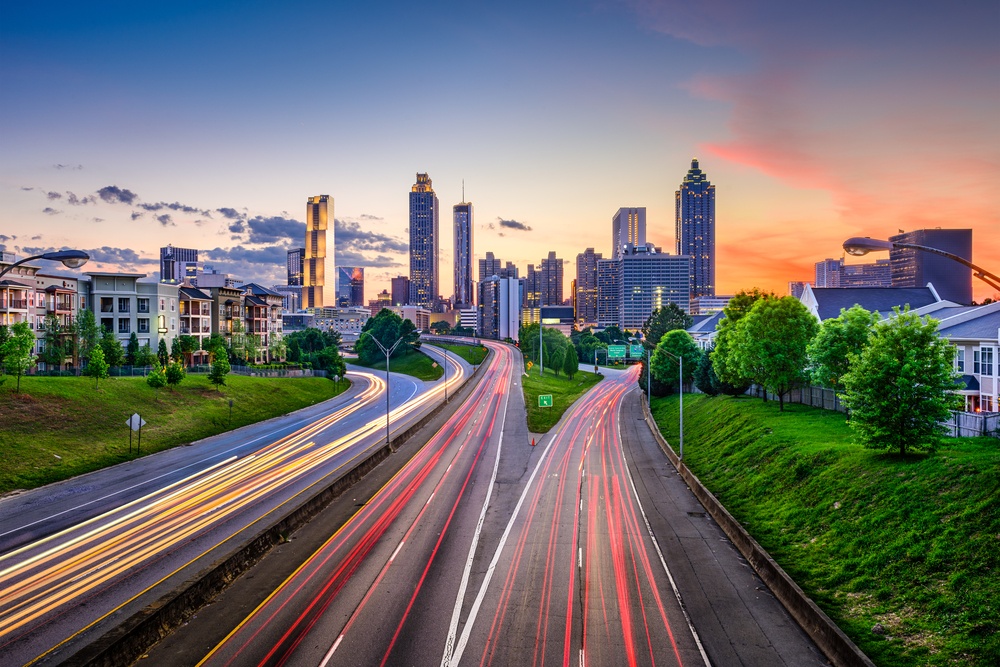 Positioning is an exercise in exclusion.1
And this can be scary.
I find most of you understand the reasoning behind a thoughtful positioning strategy for your business; you even recognize and admire other companies who have sound positioning of their own.
Yet, you rationalize away a more narrow positioning for your own company.
You won't commit.
Until recently I've believed it to be a fear of commitment that separates Just Another Landscaper from the well-positioned companies.
Digging deeper, I now believe it is really a fear of missing out (FOMO).
"I don't want to box myself in," a client shared with me recently.
Translation: Limiting who he chooses to work with and what he offers will thus limit his ability to grow his business.
This is a myth.
Read More