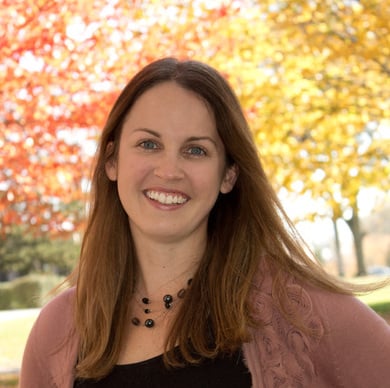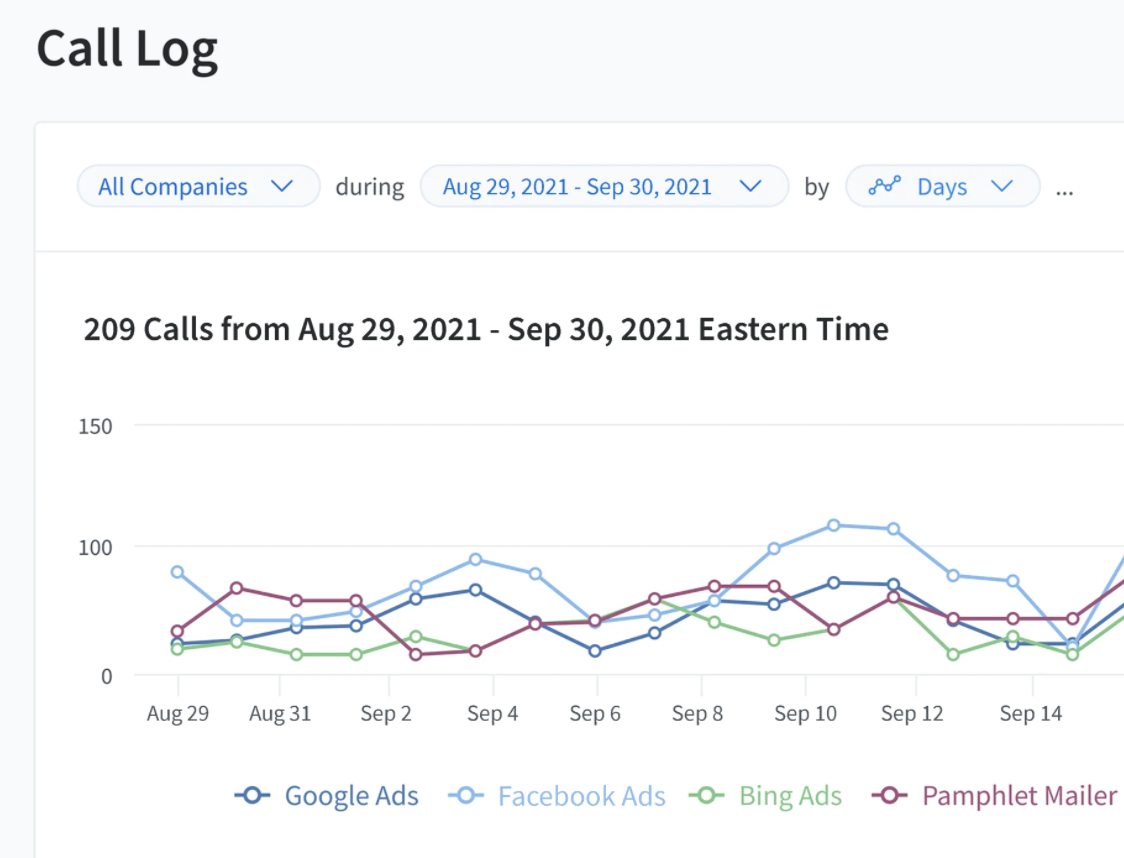 This article is the first in a two-part series diving deep into how to better track your offline marketing efforts. Next week's article will focus on the use of QR codes.
While your website can be a top generator of online leads, most lawn and landscape companies also get plenty of business over the phone. Accurately tracking what led that prospect to call you (whether it was a postcard mailer, a newspaper ad, or somewhere else) can be really challenging.

You have to remember to ask how they heard about you—and frankly, that doesn't always happen. Sometimes, prospects have seen your company name in more than one location before they actually pick up the phone and call and you're left to rely on what they recall in the moment, versus what actually prompted their call.

Asking, "How did you hear about us?", is not a reliable tracking method.

The answer to this challenge is call tracking. Call tracking is exactly what it sounds like—it's the process of using software to track which marketing campaign led to the phone call. If you're not using call tracking, you're probably having a really difficult time making marketing decisions—such as whether that $10,000 postcard mailer last season was really worth it or not.

In this article, we'll discuss call tracking in more depth including why it's important for lawn and landscape companies and how you can get the most out of it.
Read More