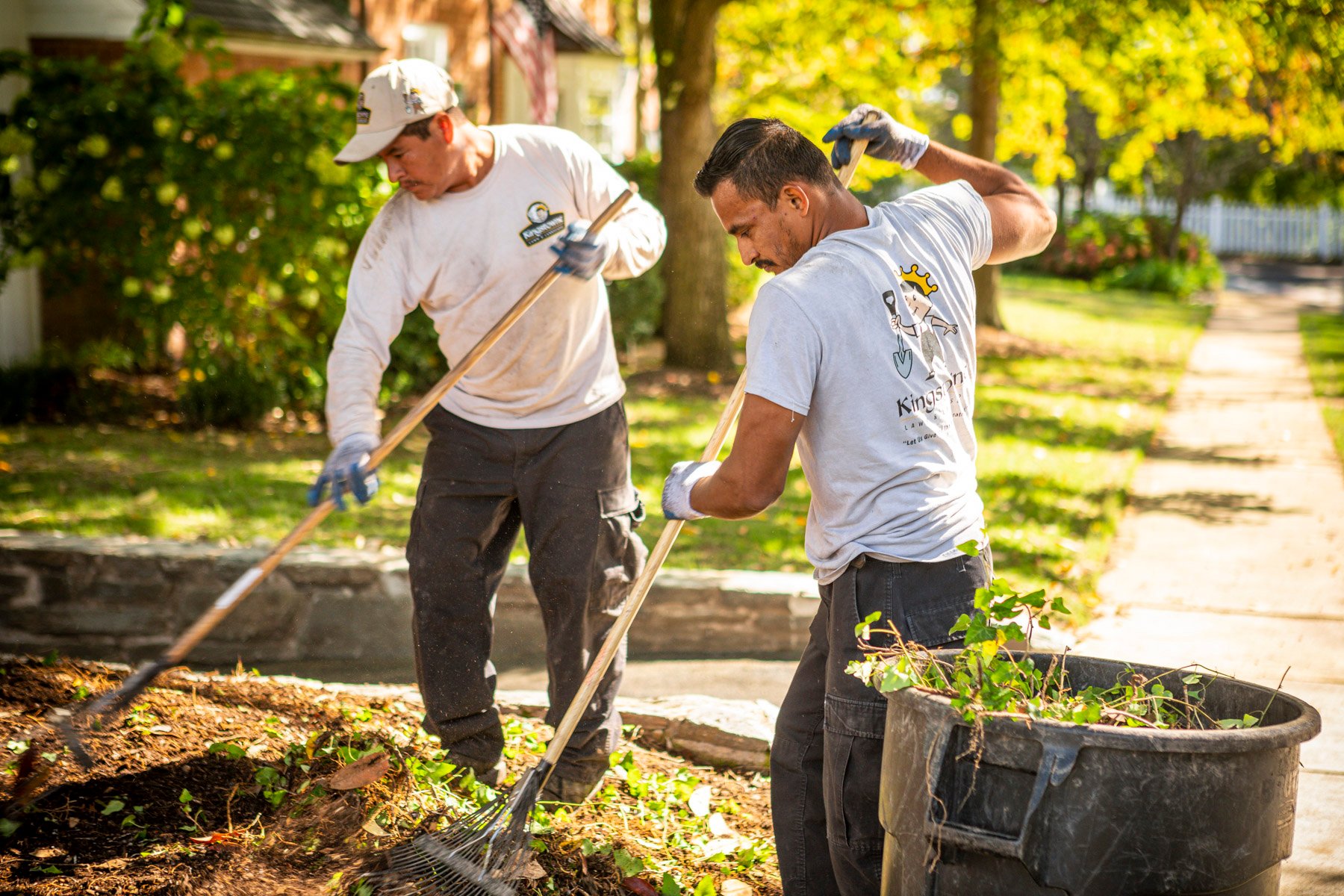 On one thing we can all agree: Good help is hard to find. Whether it's field labor, salespeople, or managers, recruiting is one of the toughest parts of running a lawn care or landscaping business.

This frustration often results in restless nights and a general sense of daytime anxiety. Whether you have a full pipeline of sold work or aggressive growth goals, the question of, "Who is going to do all of this work?", may haunt you.

But ask yourself a really important question and be honest… "What's so special about your company?"

Seriously...one of the reasons recruiting is so difficult is that most lawn and landscape companies aren't truly distinguishing themselves.
Read More