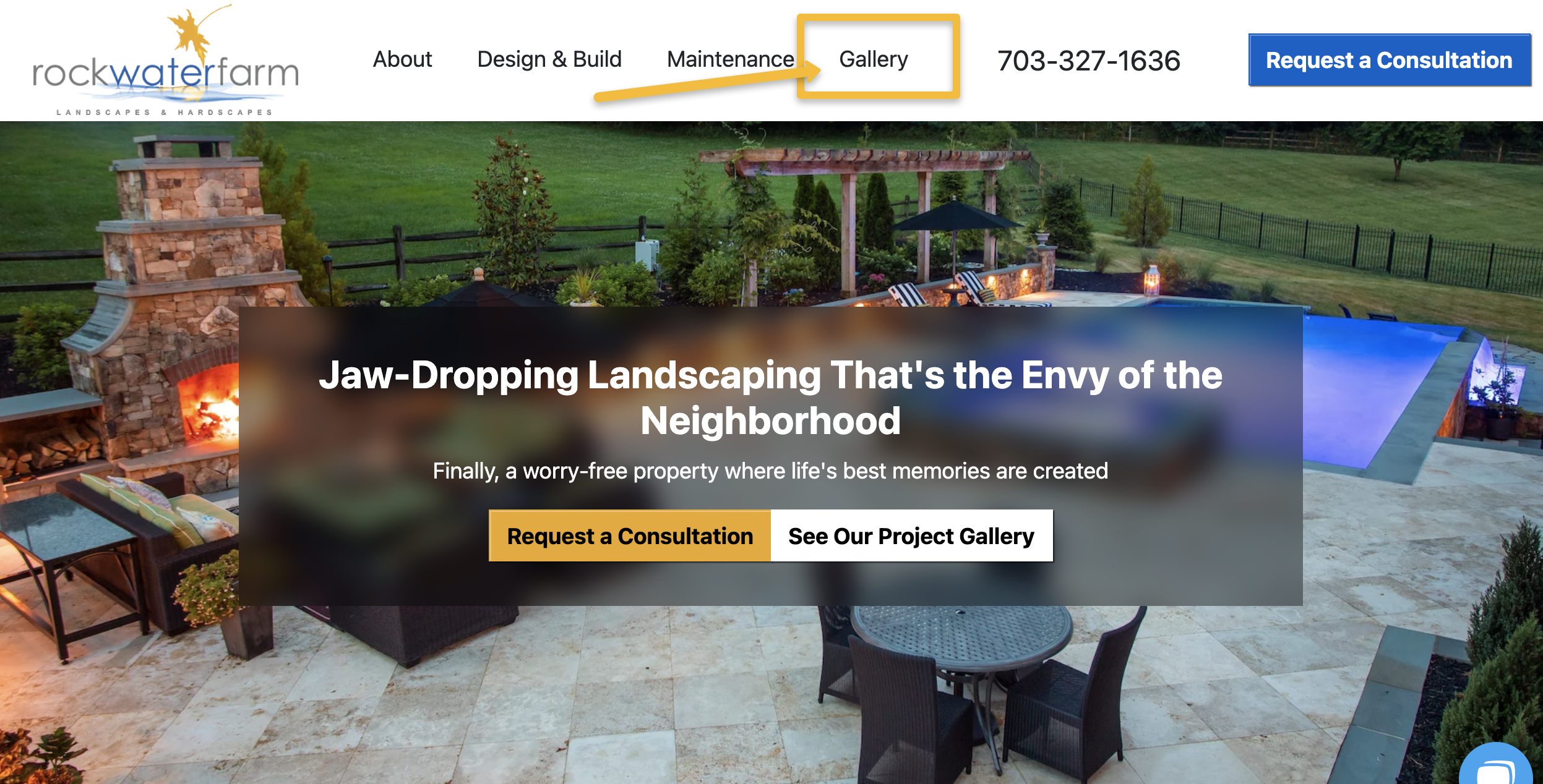 If you invest in professional photography for your landscaping company then you want to make sure you get the most possible value out of the photos that you have taken. After all, the images won't mean much to your prospective clients if they never get viewed.

That's why an image gallery on your website is so important. But in order to maximize the value of that image gallery, there are some important factors you should be paying attention to.

In this article, we'll talk about the different ways to organize a landscaping photo gallery and some of the best practices that you should be implementing to truly get the most traction out of what you share on your website.
While you probably want the process to be as simple as just uploading all your beautiful photos, the truth is, there needs to be some forethought and planning as to how this is done.
Read More