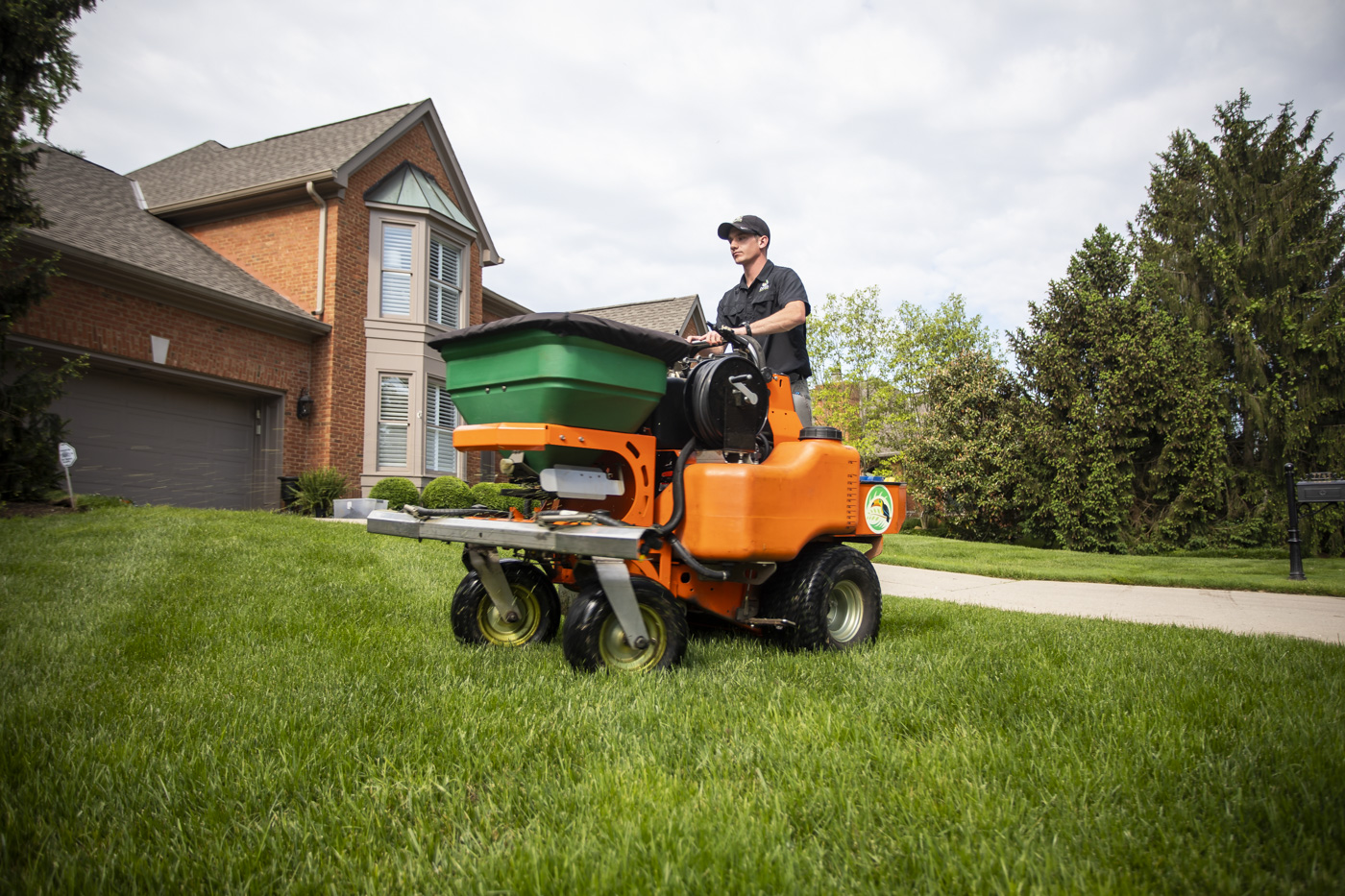 I've gotta say...I really love working with lawn care companies.
Maybe it's due to the fact that for eight years, I treated thousands of lawns.
Maybe it was due to the fact that this type of work seemed to be the easiest service for me to sell at my 7-year stint as a salesperson at a full-service lawn and landscape company.
Or possibly it was the thrill I felt figuring out new ways to market lawn care services to add thousands of new lawn care customers each year.
Whatever the case, it's a rush. But, I get as equally frustrated when I see lawn care companies trying to do their best but failing or getting lackluster results.
Read More