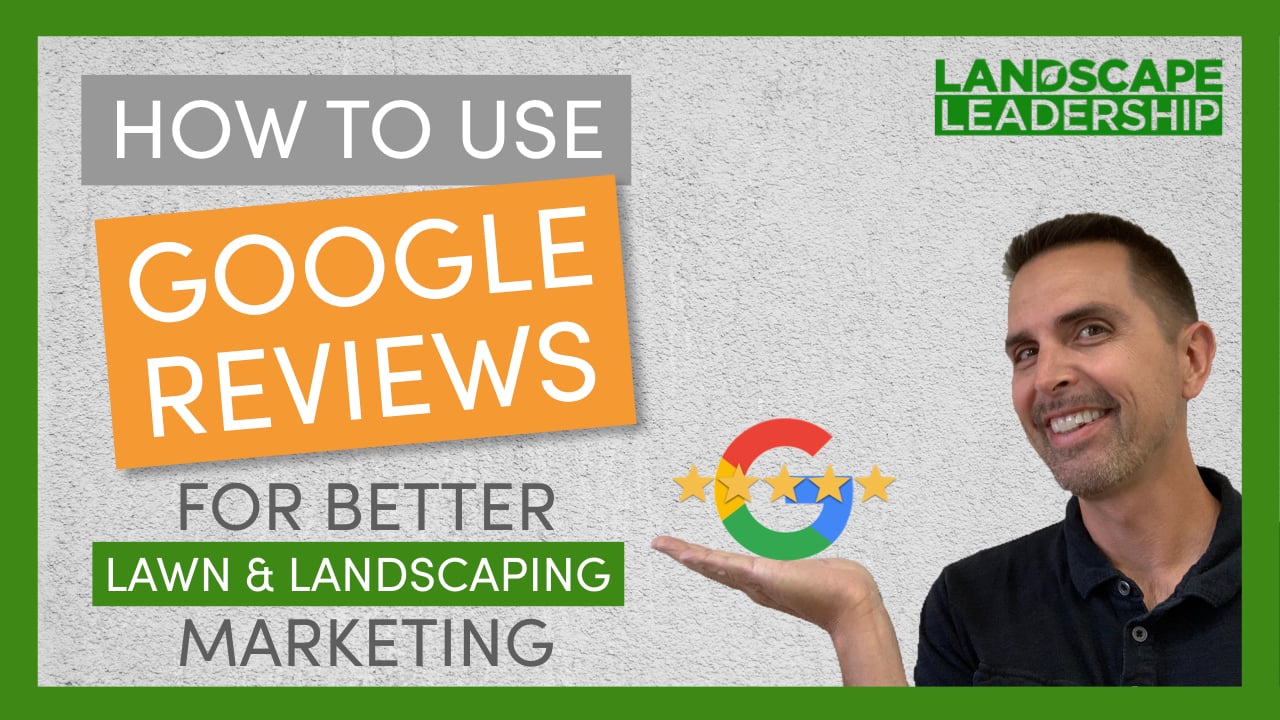 You and your team may think that your lawn care or landscaping company is the best around, but your prospective customer may be a little bit skeptical and may not take your word for it.
The great things that your happy customers say about your company carry way more weight than what you could ever say.
So when it comes to getting great five-star Google reviews, are you really leveraging them on your landscaping and lawn care website or other marketing collateral? Today I'm going to show you how to do just that.
Read More