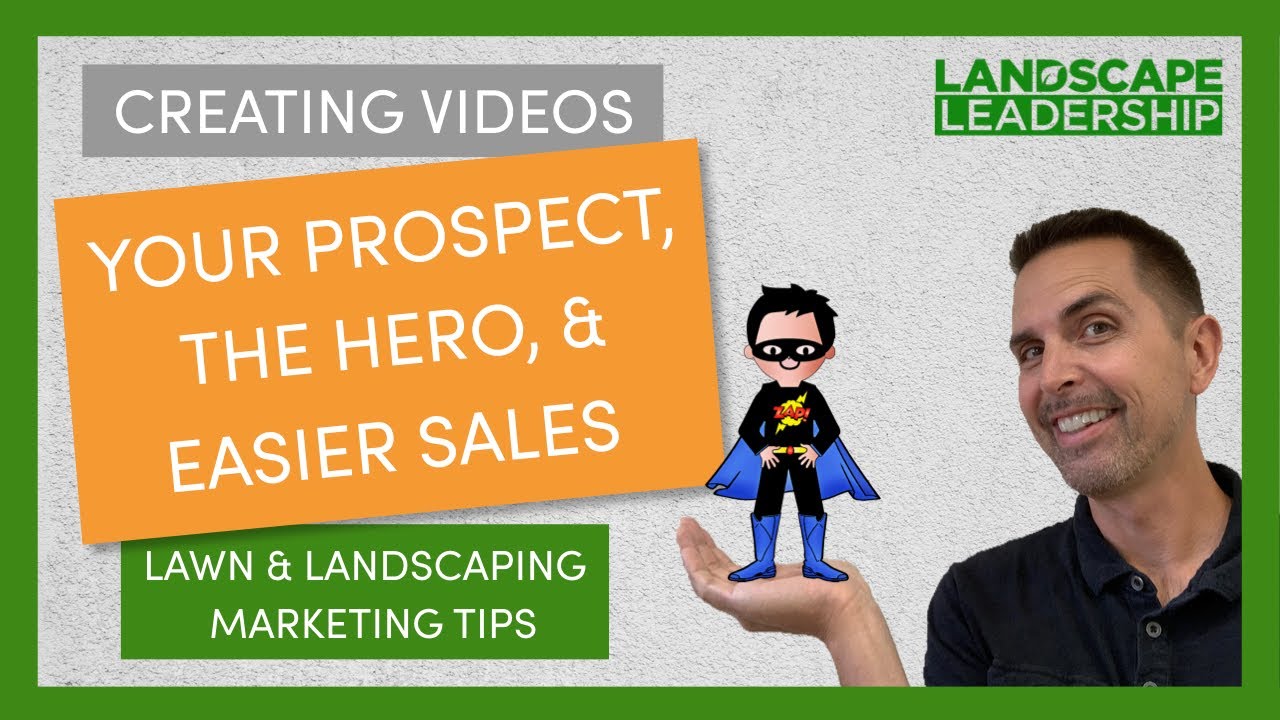 Do you want to create landscaping or lawn care marketing videos?
Are you worried that, despite your best efforts, your videos will end up being unoriginal and unengaging?
Well, by understanding these two very important concepts, you will be on your way to creating videos that will make your prospects want to buy from YOU instead of your competitors. Stay tuned.
Read More