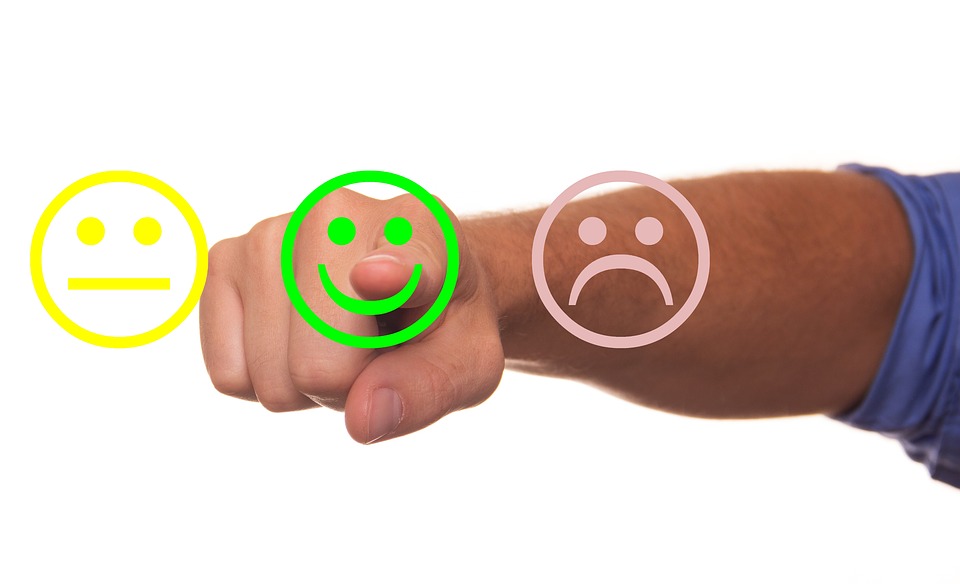 Getting lots of good online reviews for your landscaping, lawn care or tree service company will absolutely affect your company's bottom line. It means more website traffic, more leads and more sales.
Reviews are not only extremely important to your prospective customers and your company's success, but also to search engines.
But just how important?
Read More