Helping Lawn & Landscape Companies Make More Money
with sales and marketing programs tailored to your company's unique needs
We've grown our residential landscape design/build division 363% over the past five years. The Landscape Leadership team has provided the marketing and sales expertise to help drive this record growth.
Over the past six months, Outback Landscape has generated 251 new leads through their website. Their website traffic has grown 2,408% in the five years working with Landscape Leadership.
You want to win more business. You want to be a leader in your local market and admired by your peers.
You grind everyday to build a respected business you can be proud of. To create the lifestyle you want for yourself and family. To provide for your employees and community.
We get it. We get you.
Our team has more years of experience in the lawn and landscape industry than any other marketing services provider on the planet. Our CEO, Chris Heiler, has been entrenched in the industry for more than 25 years. He's dug, trenched, trimmed, and smashed his fingers with a rubber mallet countless times.
With this experience comes a broad and deep understanding of the unique challenges you are facing in the lawn and landscape industry.
You need a capable, trustworthy expert at your side. That's where Landscape Leadership comes in.
Is poor positioning and confusing messaging leading to inaccurate perceptions and lack of awareness in your market?
Under-performing website and paid search campaigns? Not enough qualified leads in your pipeline? Not closing enough profitable work?
These are the common problems our sales and marketing programs solve for. We've done this for dozens and dozens of lawn and landscape companies across North America.
We can do the same for you.
Schedule a meeting today to learn how.
We've Helped Dozens and Dozens of Lawn & Landscape Companies Across North America Make More Money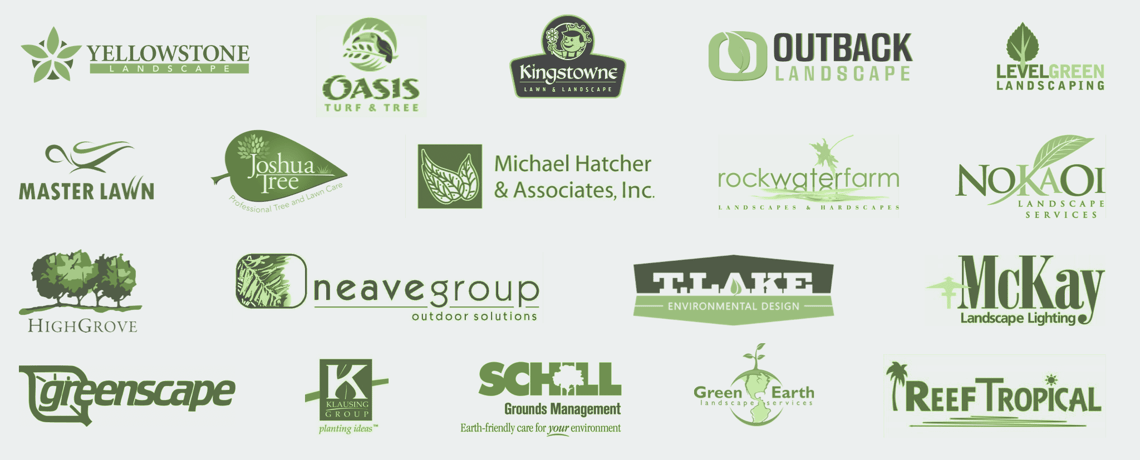 Getting Started is Easy
1
Schedule a Meeting
Schedule a one-on-one call to have a candid conversation about your business.
2
Request Your Total Growth Review
We'll review your existing marketing and sales strategy, collateral, and processes as part of your Total Growth Review.
3
Win More Business, Make More Money
We'll implement a marketing and sales program that attracts qualified leads and helps you close more sales.
Attract More Qualified Prospects
Increase Your Annual Revenue
Grow Your Bottomline Profit Margin