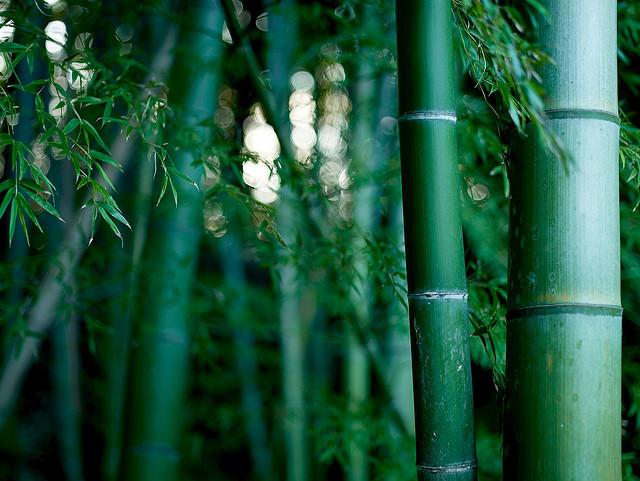 As a landscape contractor, have you ever been asked by a client, "How long will it take for my ground cover to fill in?", or, "How long will it take until my trees and shrubs mature?"
As a marketing agency, we're often asked a similar question: "How long will it take before this (inbound marketing) starts working?" As in landscaping and gardening, we like to use the sleep, creep, leap analogy when describing the natural progression of inbound marketing. The cliche, "It's a marathon, not a sprint", is also appropriate.
When discussing our services with a potential client, we're always candid about what can be expected. The reality is that launching an amazing new website, an insightful company blog or an engaging Facebook Page most likely will not impact your bottom line in the first few months.
Spending time and money without immediate payoff can be frustrating. We get that. But, it's just the reality of modern day marketing, and instead of focusing on short term spending, we encourage our clients to focus on building a strong foundation that will drive bottom line results over the long term in a sustainable way.
So, how long can it take to build that foundation I referred to? How long does it take to gain traction and momentum that can truly impact your company's bottom line?