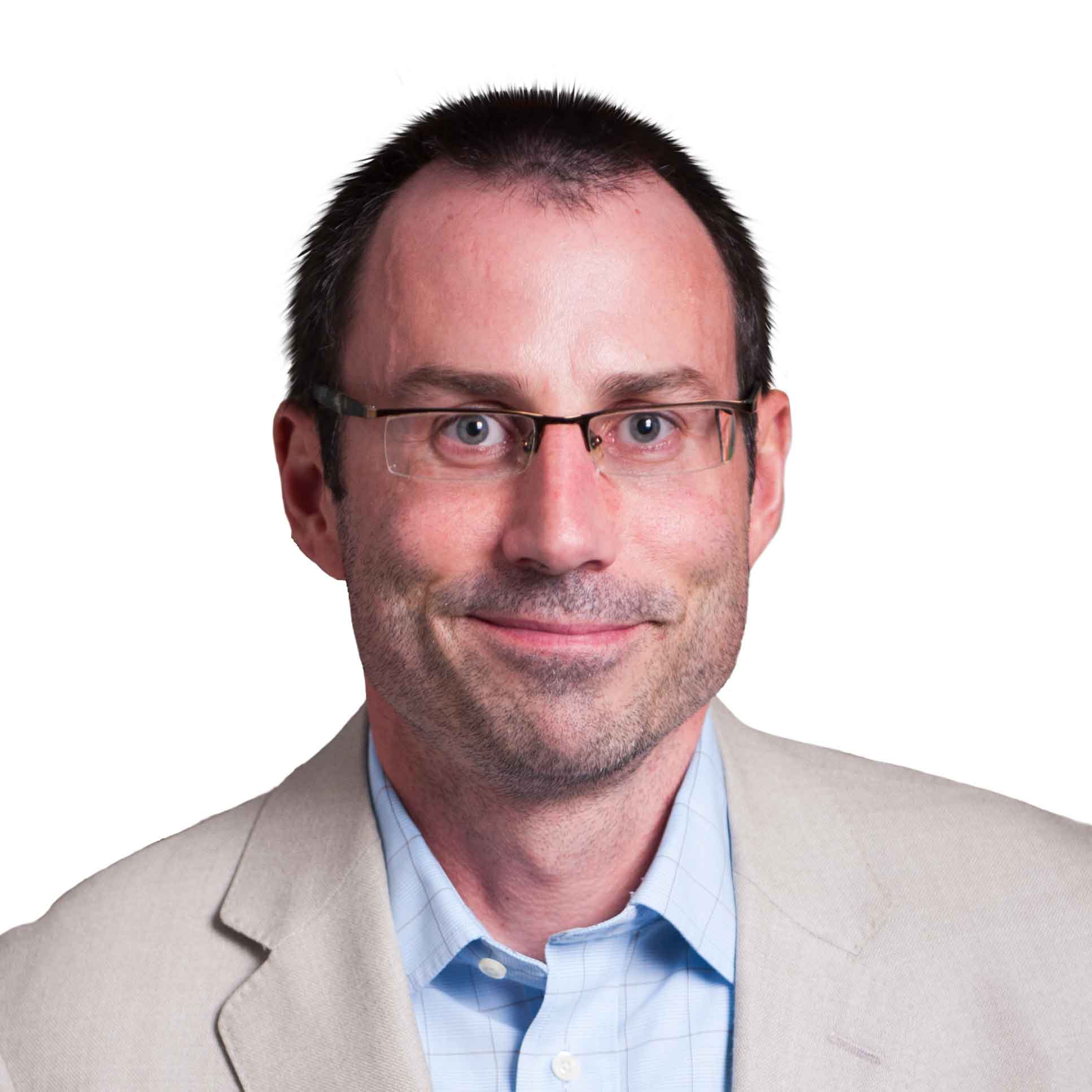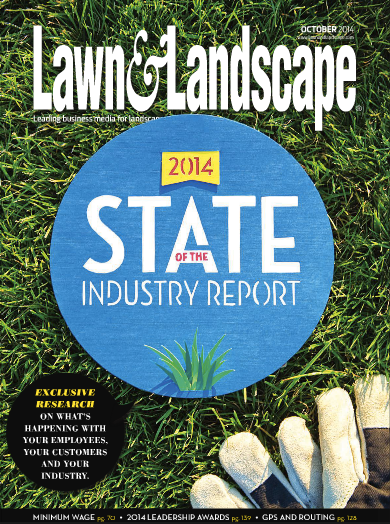 This article was originally written for Lawn & Landscape magazine and published in their October issue.
The way you provide your lawn and landscaping services to a commercial property is probably a bit different than how you would perform those same services for a residential property.
This is one reason many companies focus on one or the other and are often much more successful (i.e. profitable) doing so compared to companies who try to serve both audiences. For proof, look to Lawn & Landscape's annual Top 100 List where you'll find the top 20 spots dominated by companies laser-focused on either the residential or commercial market.
Read More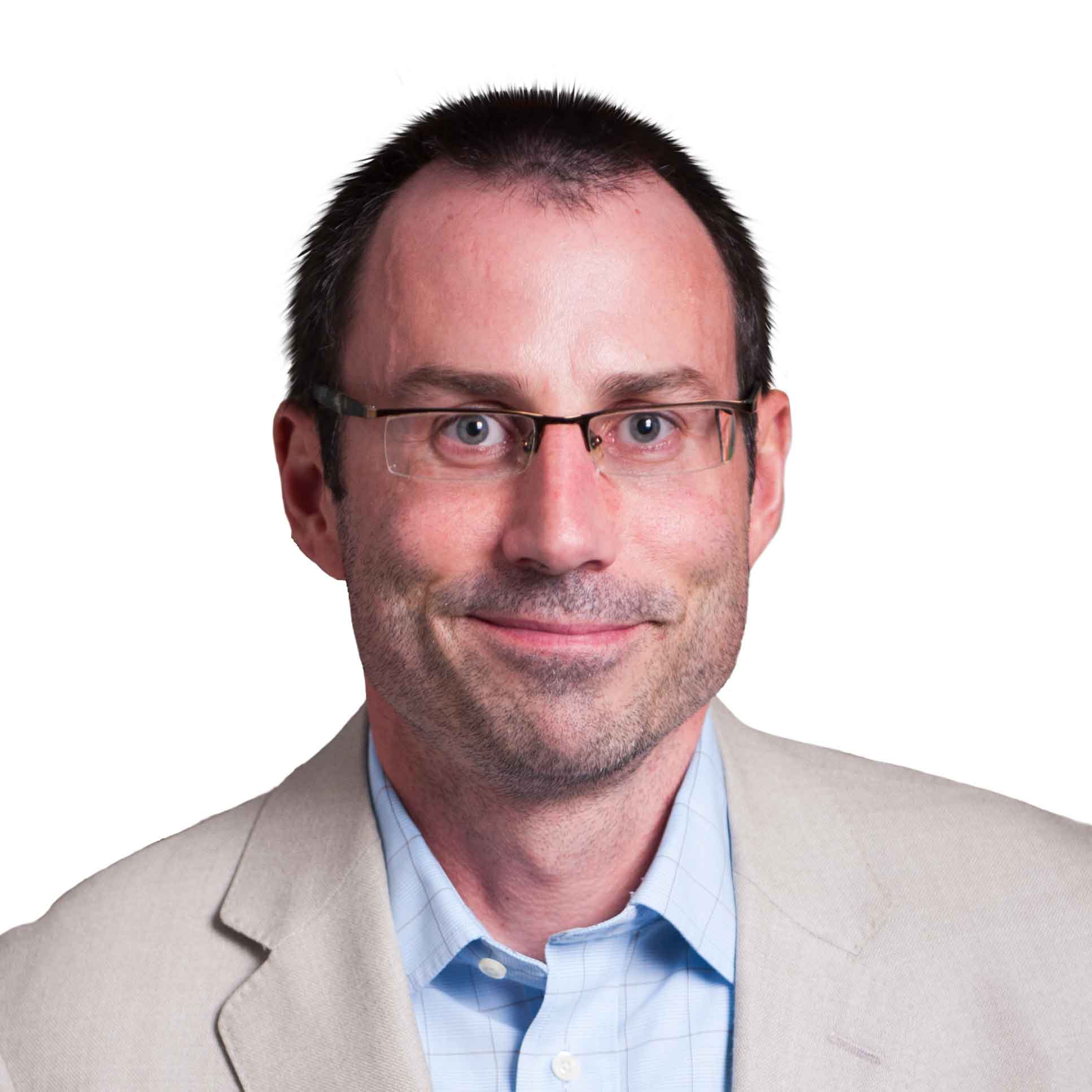 Knock, knock...
"Yes? Can I help you?" Asked Mrs. Homeowner peeking through her semi-open front door.
"Hi! My name is Chris. I work for a landscaping company called Greensward." (That's me)
"I was driving through the neighborhood and noticed your beautiful home that was recently built." I continued...
"Have you made plans for your landscaping yet? Here's one of our brochures." (Yes, now I'm soliciting)
"Yes. We're all set. Thanks". Closed door.
That exchange was about 12 years ago. I was a stuttering, sweaty-palms mess of a "salesperson" tasked with canvasing new home developments and handing out ridiculously expensive full-color brochures that no one wanted.
Read More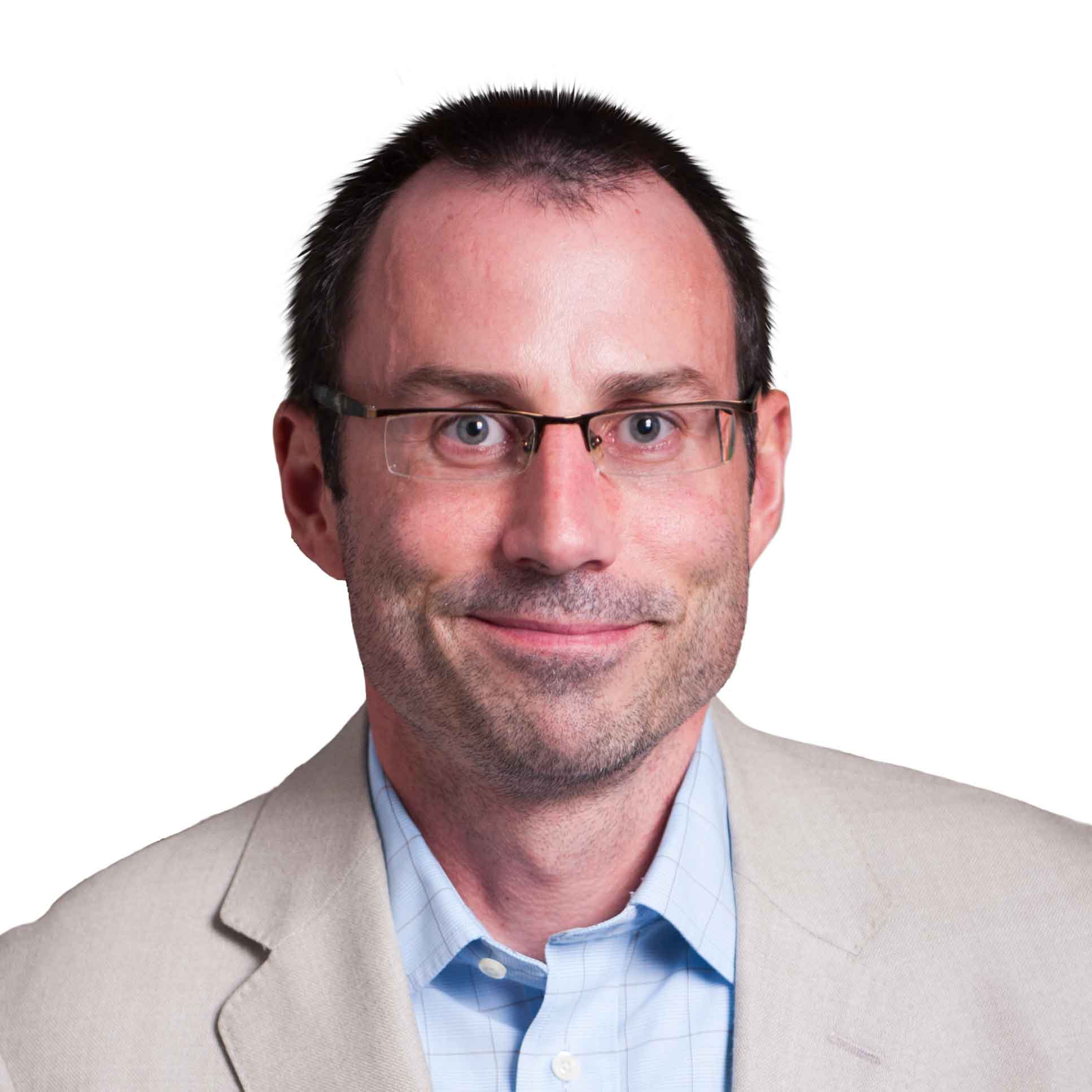 I recently returned from HubSpot's impressive Inbound 14 marketing conference where I sat in on Marcus Sheridan's presentation about "creating a culture of Inbound".
In his impassioned talk (if you know Marcus you know what I'm talking about) he outlined the most common reasons why companies fail at inbound marketing and content marketing. I completely agreed with the five reasons he laid out so I thought I would go deeper and relate each back to businesses in our industry.
Let's go!
Read More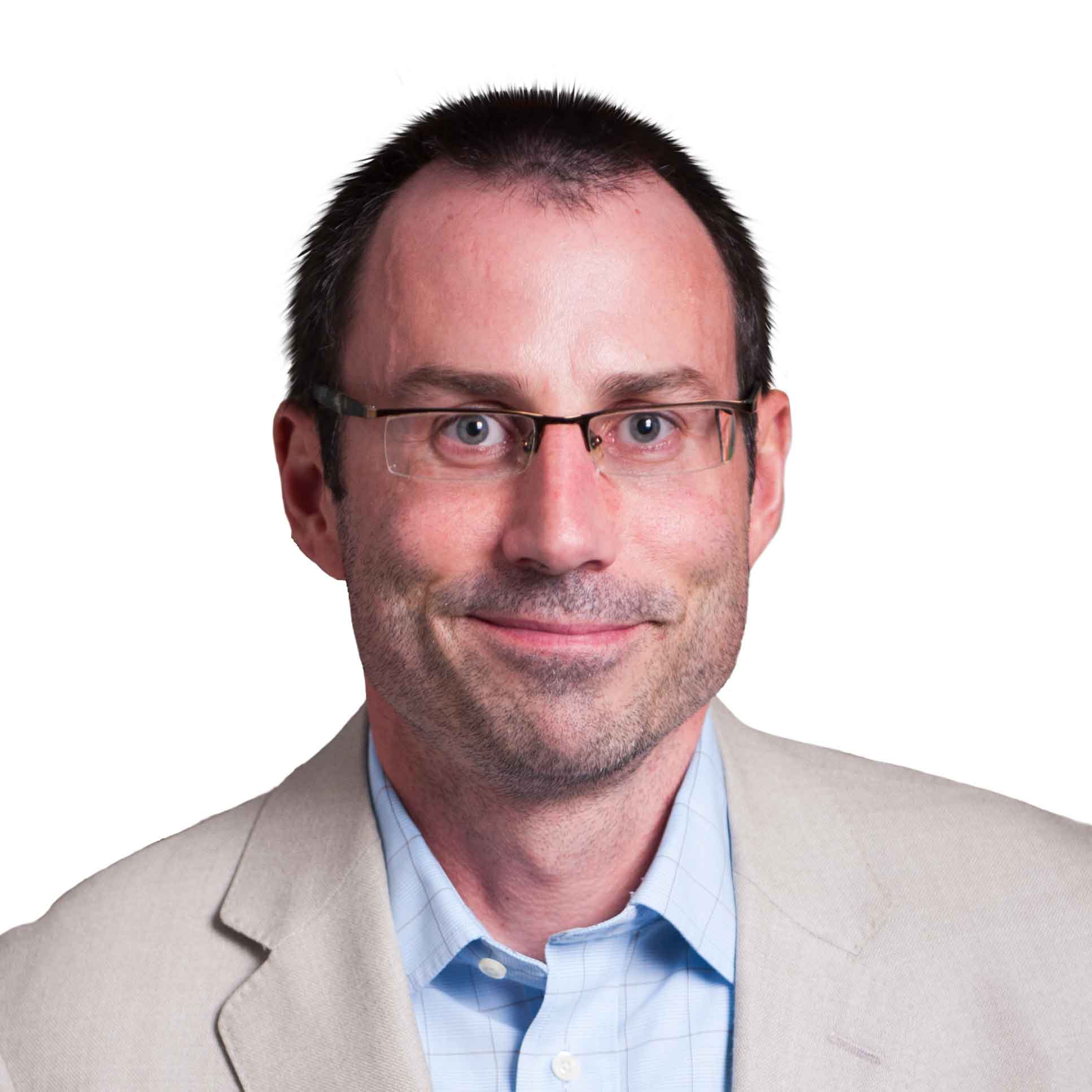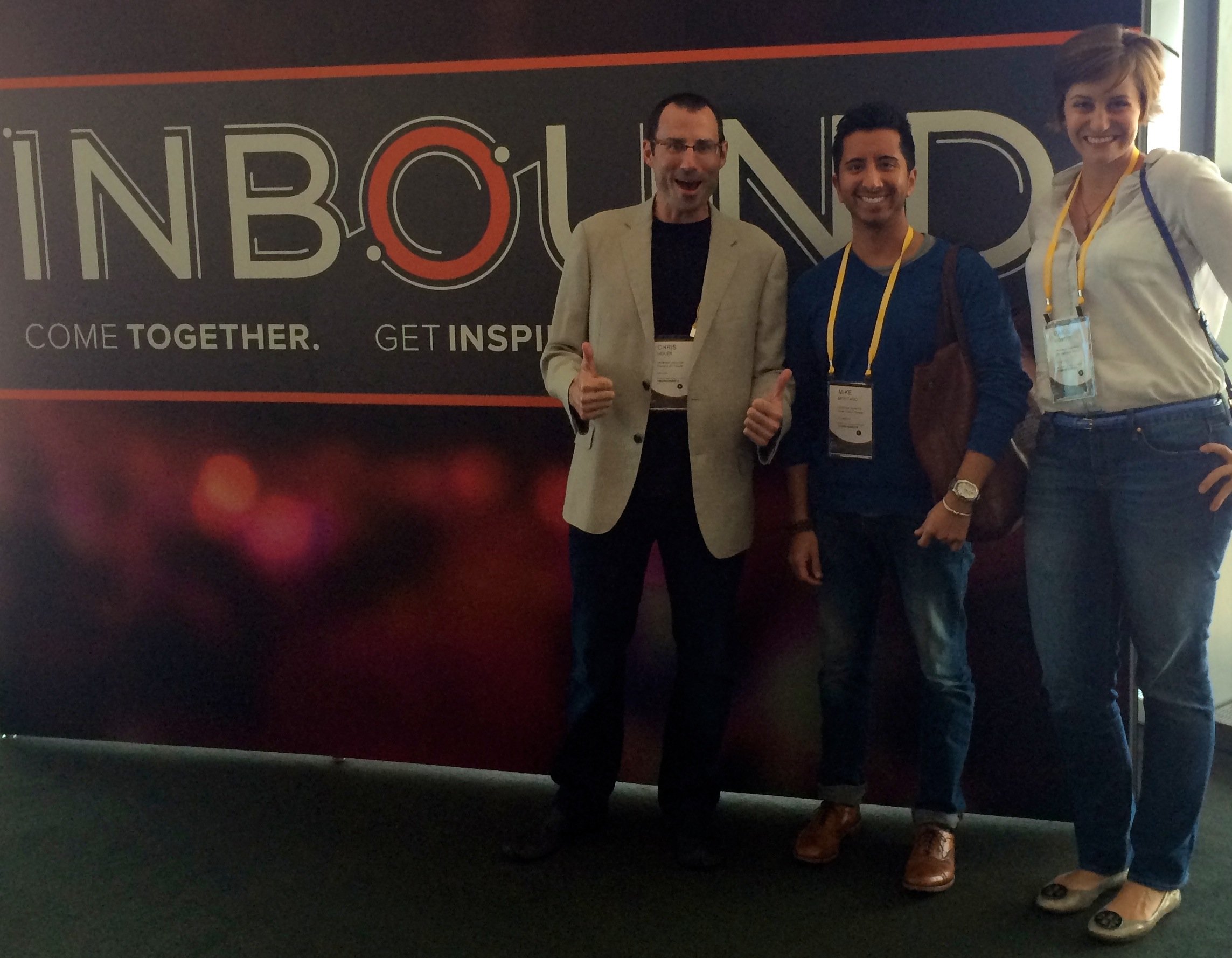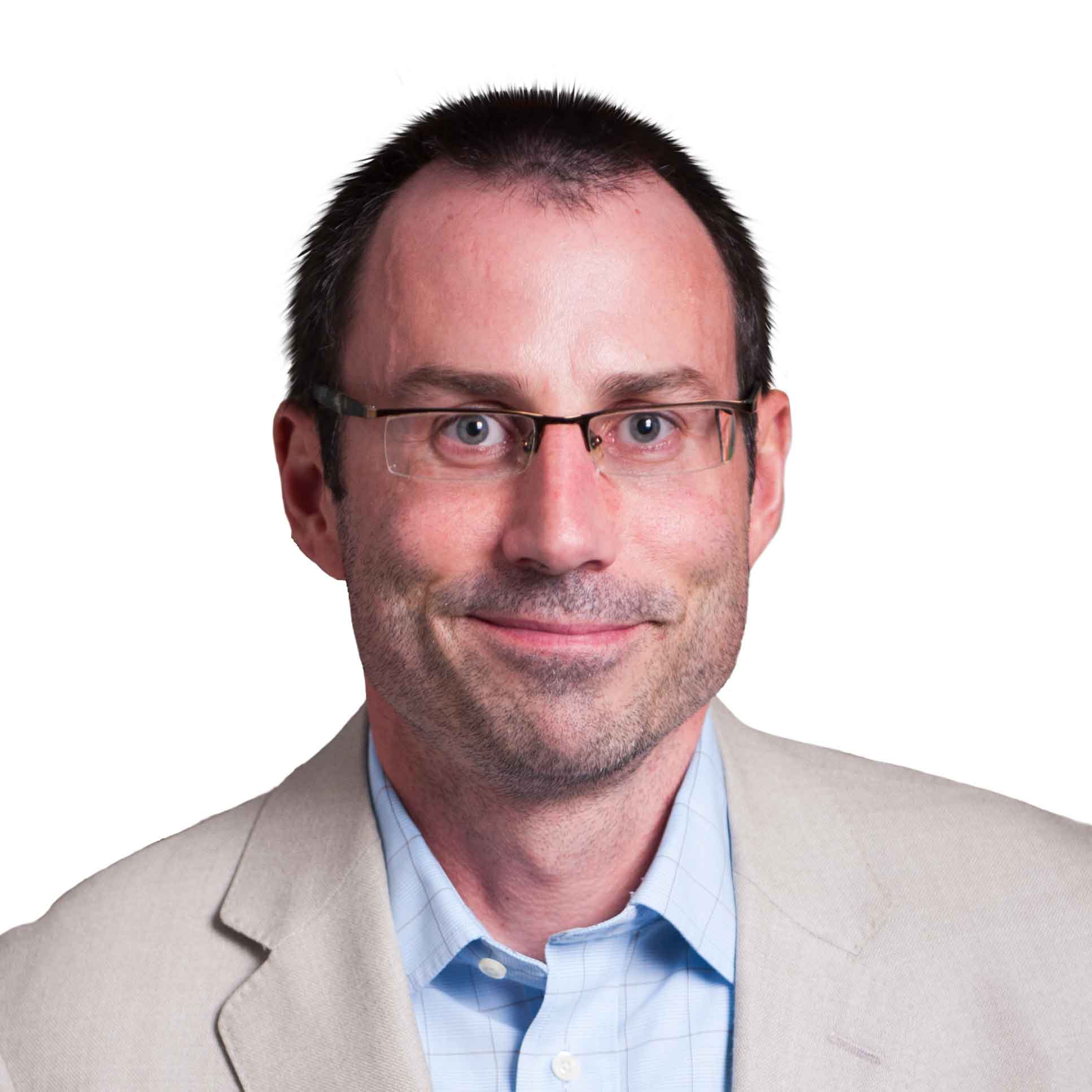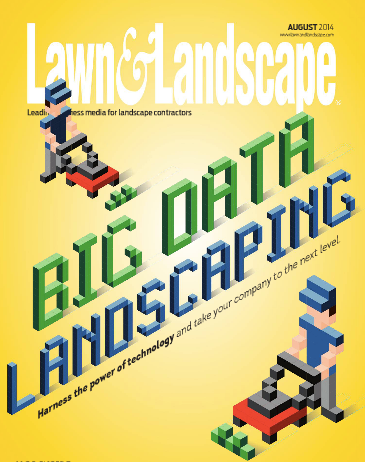 This article originally appeared in the August 2014 issue of Lawn & Landscape magazine (@lawnlandscape).
The days of viewing your company website simply as an online brochure are hopefully over. A five to 10-page "online brochure" was once effective – it gave you credibility when your competitors didn't have their own website. This is just no longer the case with a majority of your competitors now having websites.
I'm sure you would also agree that consumer habits have changed considerably over the past five to 10 years. Homeowners and property managers aren't answering their doors or phones like they once did. They don't want to be bothered now that they have firm control of the buying process (That's right, you no longer have control!). According to Google's Zero Moment of Truth study, "Shoppers today use twice as many sources to arrive at a decision and use each source almost twice as heavily as in the past".
Herein lies the opportunity for your company. No, you can't reach your prospects directly as easily as you once did, but, the good news is that these same prospects are in search of even more information than ever before. And you can be the company they go to for that valuable information.
Read More