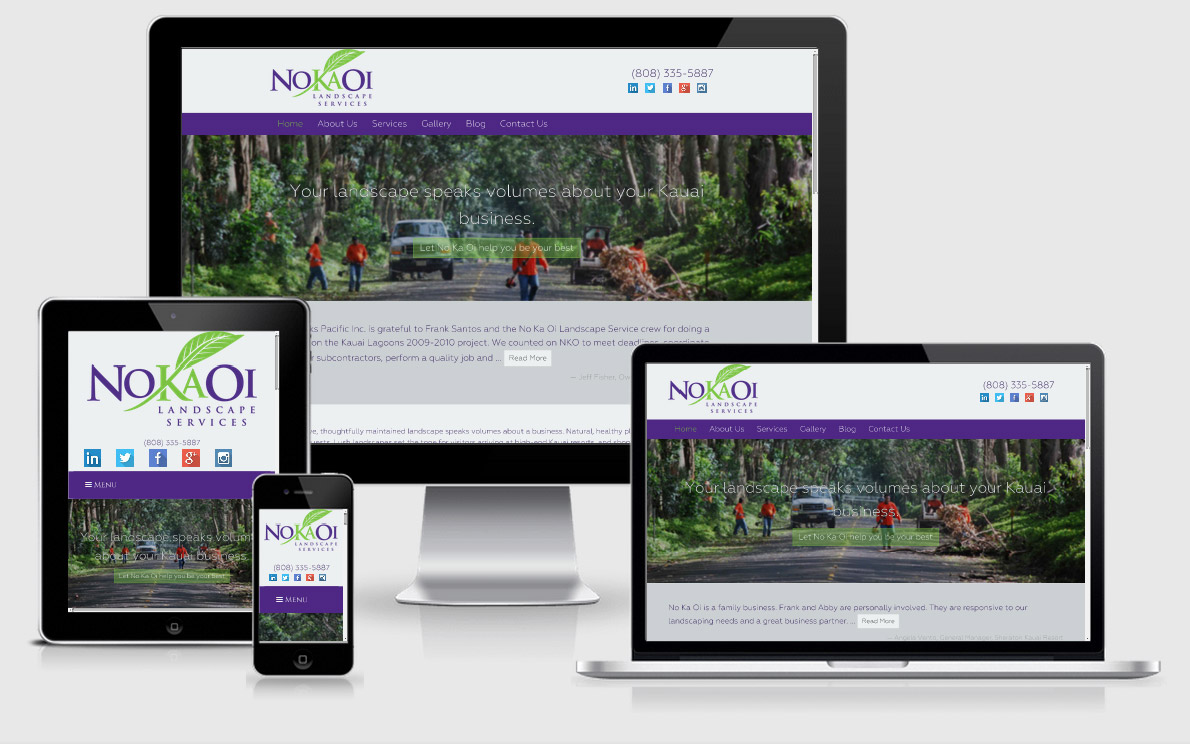 What if one out of every three visitors to your company's website came directly from a mobile device like a smart phone or tablet? What would their experience be like when they get to your "front door"? Would it be intuitive and painless or a complete pain in the ass?
Again, one out of three visitors--33%.
Are you confident that your website can hold the attention and limited patience of these mobile users?