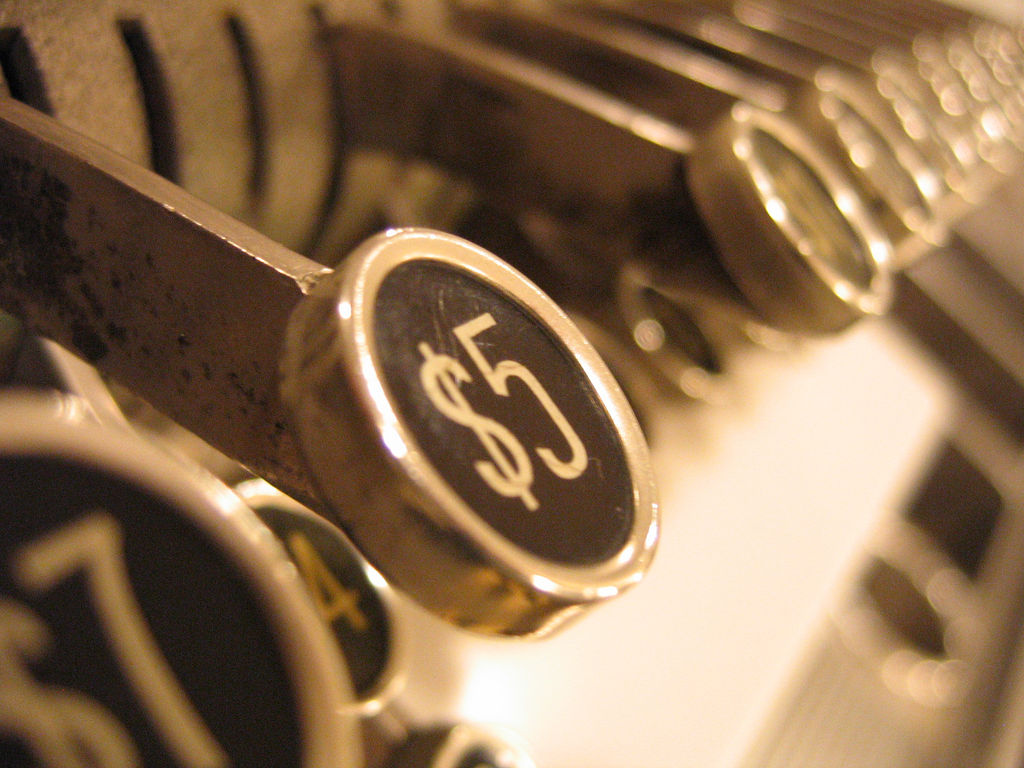 Putting a dollar amount on what an employee brings to your business can be difficult. But with a salesperson, it's a little more straightforward.
Once you've decided to hire a salesperson, you need to create a payment structure that not only stays within your revenue limits, but also attracts – and keeps – good salespeople.
Here's how to determine a landscape salesperson's salary and commission that will keep them motivated, without breaking the bank.
Read More