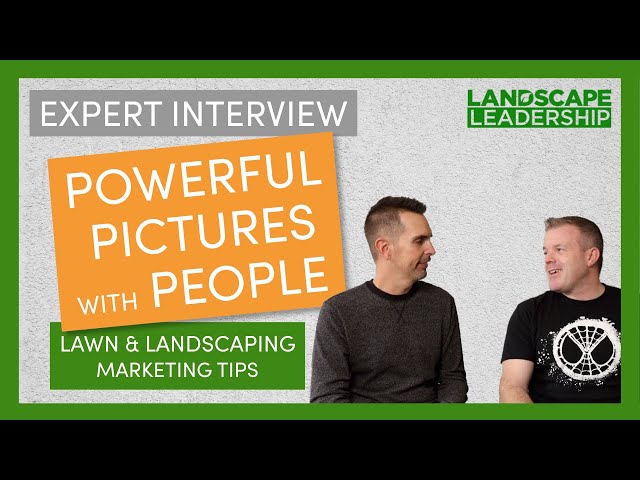 When you think about your lawn care or landscaping company's brand, the last thing you would ever want to be seen as is average. But unfortunately that describes the majority of companies in our industry.
One of the ways that they reinforce this average perception is by using stock photography or amateur photos. So today, I am going to introduce you to one of my friends, Mike Miville, who does a lot of photo shoots for our clients at Landscape Leadership.
We're going to talk about some of the most powerful images that you would use on your website and how you can make them not just look average, but WAY above average.
Stay tuned.
Read More