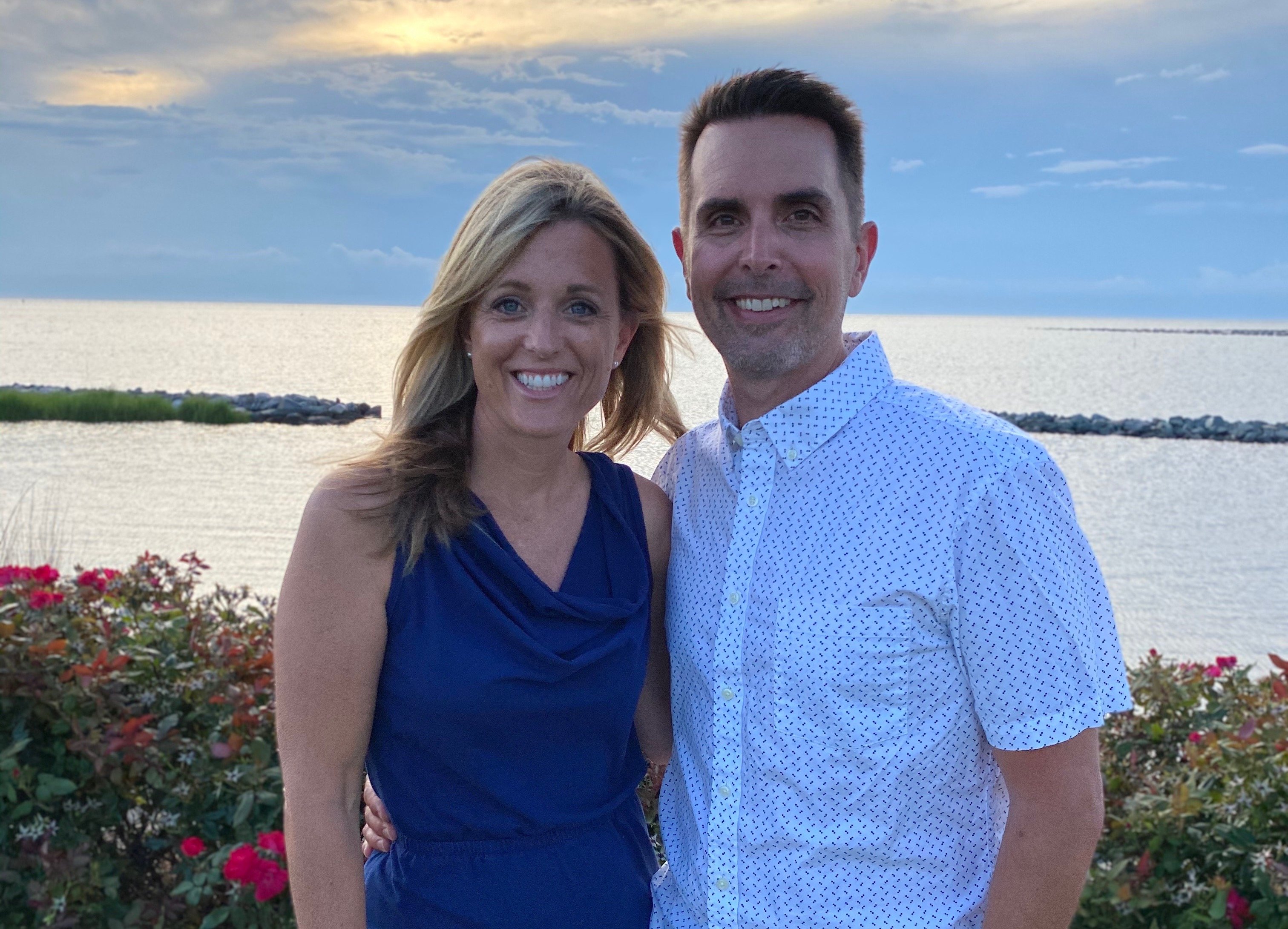 My wife and I were friends for an excruciating period of time until I got the first date.
When it did happen, I did not want to disappoint her.
✅ Dancing in the cold to our favorite songs at the park.
✅ Checking off her bucket list item of "flying a plane" with a flight lesson.
✅ Poetry.
✅ Candlelit dinner.
This hopeless romantic pulled out all of the stops. No way was I letting this one get away. And the romantic gestures continued. If we ever meet, ask me to tell you the story of how I eventually proposed to her.
When it comes to how you treat your new lawn care or landscaping customers, it may be good to take a lesson from this.
Read More