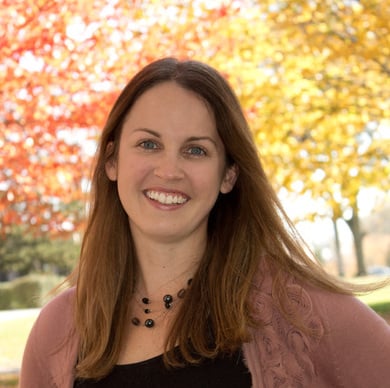 Developing an effective marketing strategy that helps your company to connect with prospects in a meaningful way can be challenging enough on its own. But when you start adding in the fact that your landscaping or lawn care business is growing into multiple locations, it can become downright daunting.

For many, the fear is that your messaging will become diluted as it spreads. How can you ensure that you're able to achieve optimal coverage with consistency—plus effectively use your budget to market all locations?

We understand how challenging it can become to feel that you're maintaining consistency and implementing highly effective marketing strategies as your business grows. Everything from budgets to brand guidelines to the need for additional technology and people can seem to muddy the waters.

However, it really doesn't have to be as overwhelming or stressful as it feels. With the right multi-location marketing strategy for your landscaping or lawn care business, you can approach your growth with confidence that everything is under control.
Read More