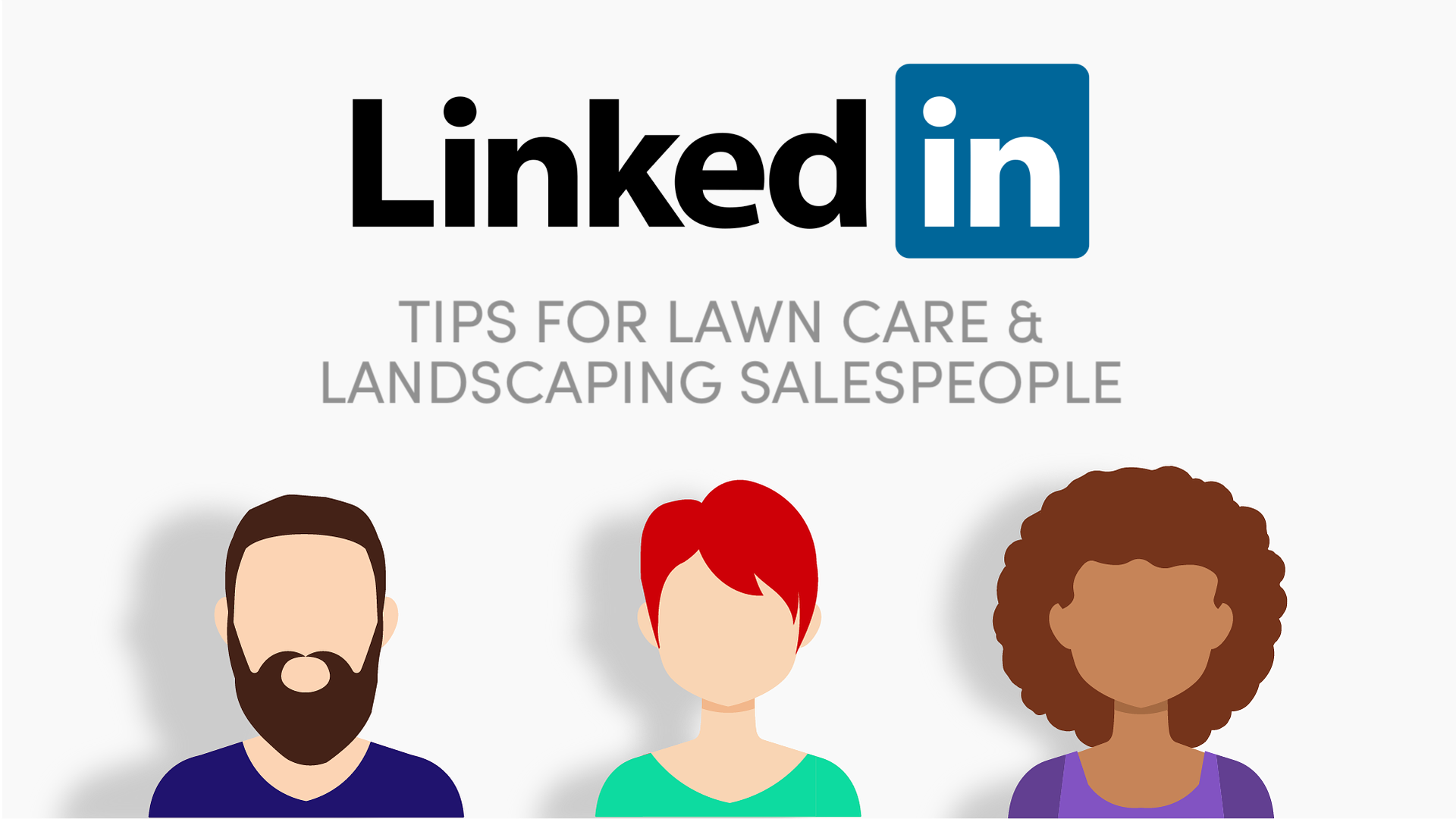 Whether you sell commercial landscaping, residential landscape design, or even lawn care treatment programs, many of your ideal prospects have something in common.
They're networked professionals — executives, board/committee members, property managers, company owners, salespeople themselves...you name it.
They also know a lot of other people just like them.
Making new connections and developing meaningful relationships with these ideal prospects can be a particular challenge, particularly in the post-pandemic business world.
Read More