Rock Water Farm Landscapes & Hardscapes
Todd Thomasson is a hands-on owner with lots to do. He needed to find a marketing partner with the same attention to detail he has.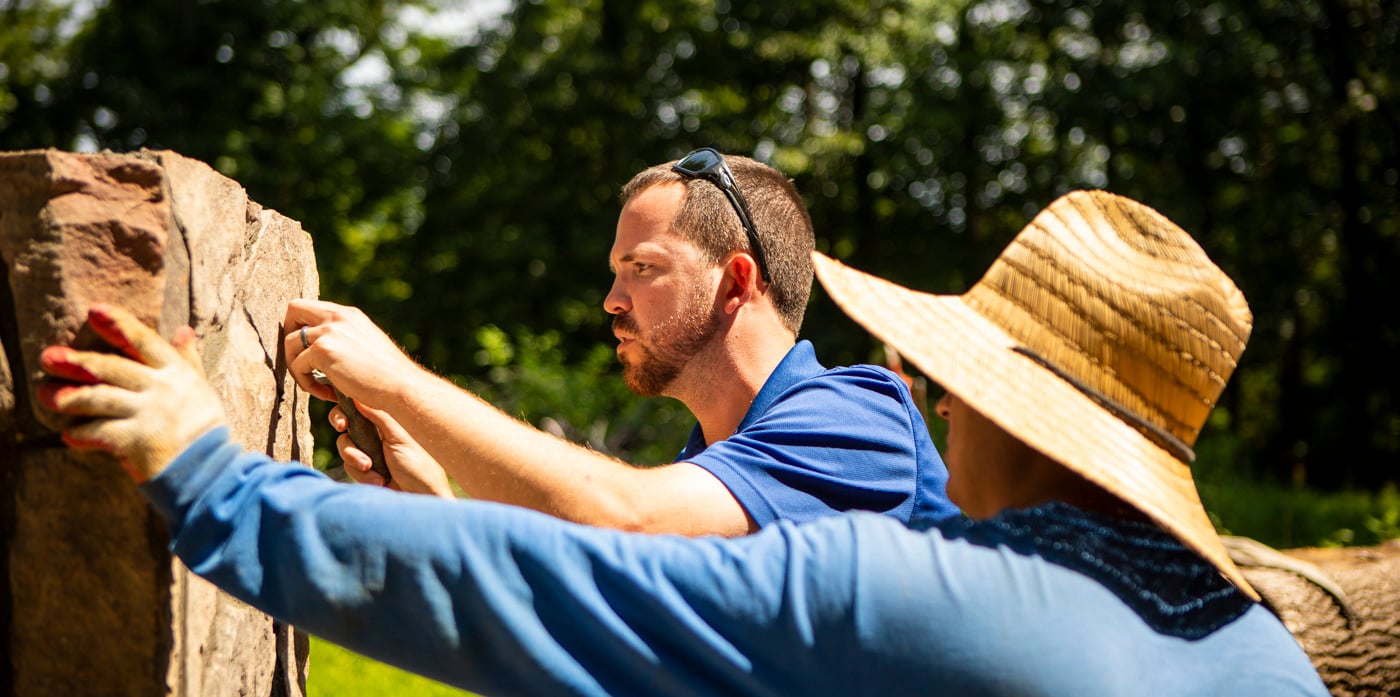 Company profile
Operating just west of the DC metro area, Rock Water Farm serves residential clients with a variety of services from pool and landscape design/build to complete maintenance.
Landscape Leadership has been working with Rock Water Farm since the beginning of 2017.
The challenge
In the past few years that we worked together, their business has grown from $2.5 million to over $17 million in annual revenue.
Todd Thomasson's organization is a sales and production machine and he stops at nothing to dominate his market and grow service divisions.
Some things he wanted to accomplish were:
Overhaul their outdated website with poor copywriting
Visually showcase the amazing projects they design and build
Create written content that attracts potential clients
Launch a pool design and installation division

Generated 5,972 design leads in 5 years

Generated 509 pool installation leads in 2 years

Increased website traffic by 2,702% in 5 years
Services we provided
Here are the various services used in their customized strategy.

Positioning & Messaging
We created messaging guidelines to clearly explain how they are different from their competitors while identifying what is truly important to their clients.

Website Redesign
We created a customized look with compelling, new copywriting and optimized it for search engines and lead generation.

Content Marketing
Seasoned green industry writers created in-depth, blog content and deeper resources to help prospective customers research ideas. This also drastically increased organic search traffic.

Photography
Our photography team planned and executed multiple shoots to capture hundreds of images featuring their team, work, and clients.

Videography
We created videos to showcase their projects and explain their services.

Digital Advertising
We created targeted campaigns to drive leads for specific service divisions.

Email Marketing
We sent helpful email campaigns to raise service awareness and generate leads throughout the year.

Online Reviews
We sent client feedback requests which generated many positive reviews on their Google profile.
Check out examples of our work