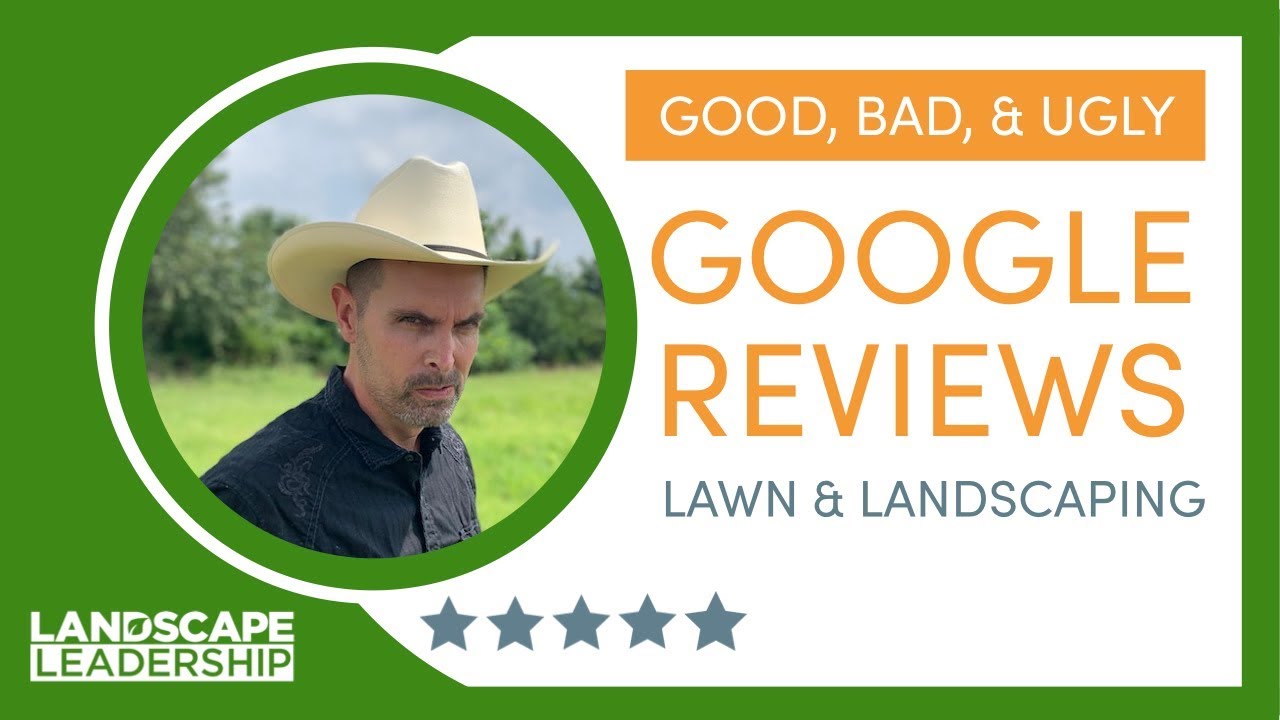 Well, it happened..."Oh cool. I got to review...Huh? That's nice." (puts phone away and forgets about it)...

Or maybe it went a little something like this..."Oh No, you didn't Mr. Jones!" (furiously typing)...
Reviews on Google. You're going to get them. Good, bad and UGLY. Today I am going to break down how you should respond in every situation. Stay tuned.
Read More