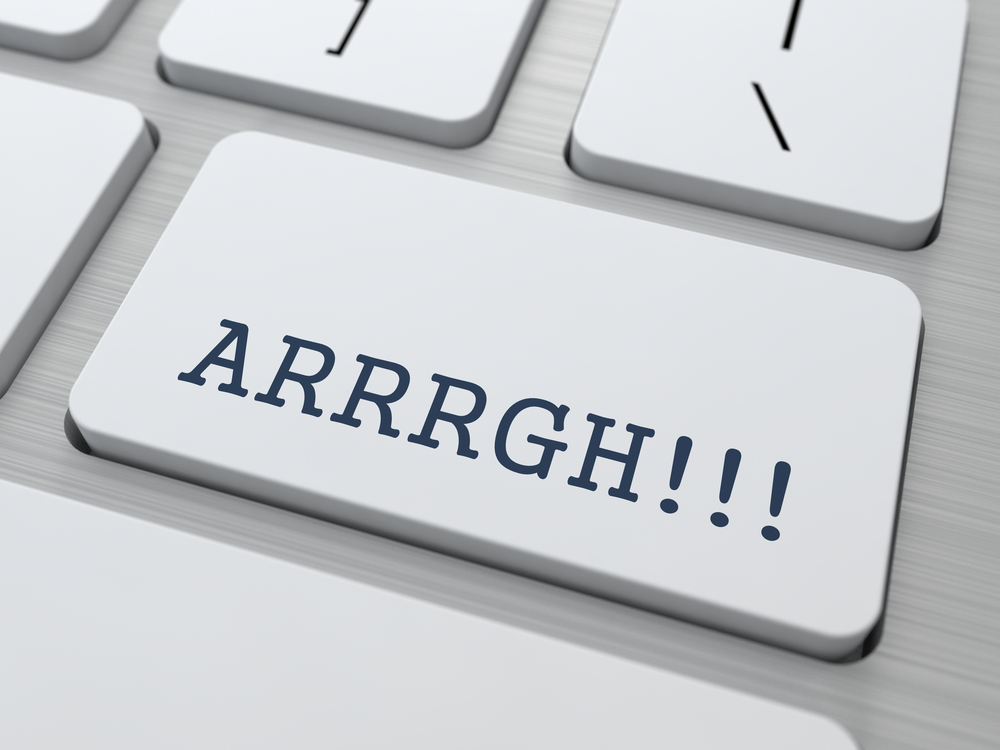 Roll back the calendar...it's 2016. I've had my own frustrating experiences marketing at a $13 million lawn and landscape company and now, after coming to work at Landscape Leadership, I have realized my misfortune was a common green industry marketing epidemic.
Ask me the question, "Is Pay-Per-Click (PPC), specifically with Google Adwords, a good idea for a lawn care company?"
The answer then was, "No. Stop wasting your money."
But...now I would say, "Maybe…" Let me explain why.
Read More