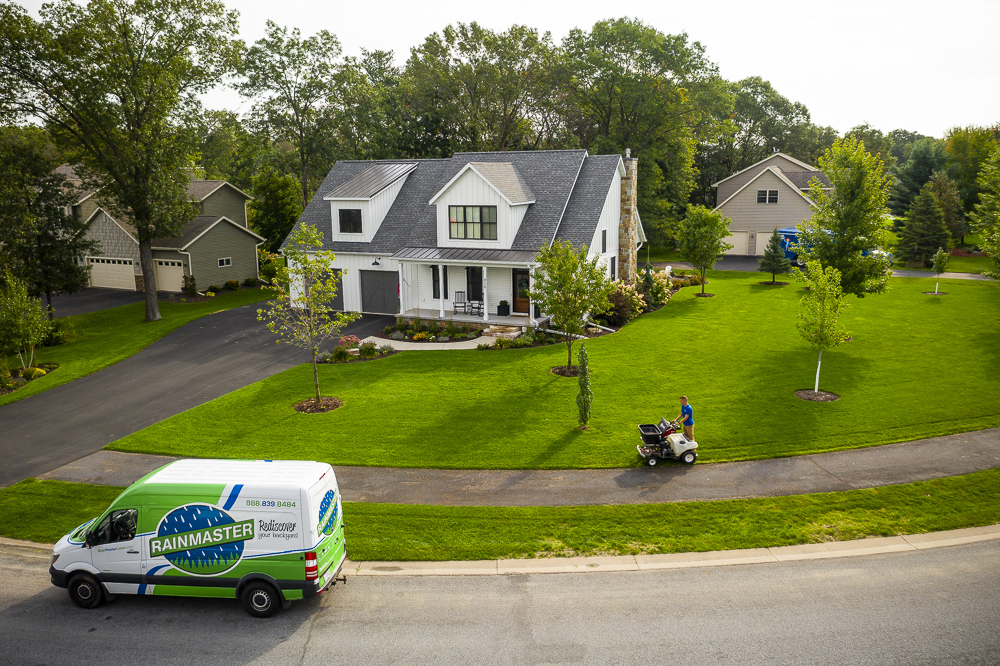 Marketing a lawn care business often carries with it a degree of experimentation.

Unfortunately, trial and error can mean wasted money, time, and missed opportunities to get more lawn care customers.

You already put so much blood, sweat, and tears into growing a lawn care business. The last thing you want is to rub salt in the wound with tactics that pan out to be a colossal waste of time (and money).
Read More