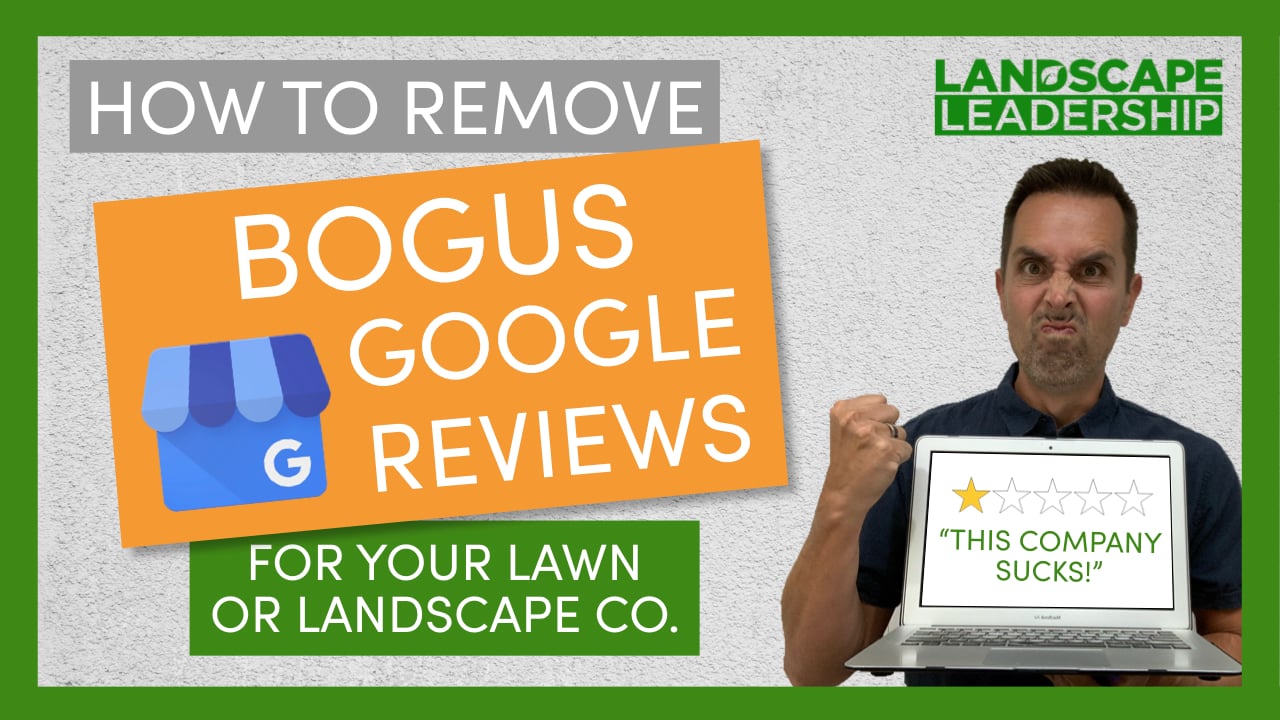 Are you struggling with removing Google reviews? Are there bad (BOGUS) reviews for your lawn care or landscaping company that you feel ought to be deleted?
Unfortunately, it's not easy to make this happen. There are a lot of cases, where it would seem completely fair to remove bad reviews for your landscaping or lawn care business, but it's actually not a violation of Google's policies.
However, some can be easily removed. Today I'm going to show you how.
Stay tuned.
Read More