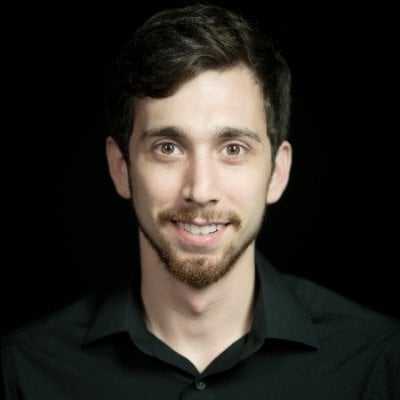 James Mann

Digital Marketing Coordinator

Houston, TX

I've been a copywriter, coordinator, and content strategist at multiple agencies with clients in almost every industry. I learned a lot but never got the chance to help the brands I'm most passionate about. Landscape Leadership focuses on these companies.

From the moment I could pull the cord, I was eager to mow. I wanted to do everything I could to keep the land usable and looking nice. As I grew, so did the properties.

I currently live on a 70-acre farm near Houston with my wife, Lene, and our two dogs, Rosa and Ruth. Maintaining this acreage is a never-ending, extremely enjoyable task. The smell of diesel, the sound of a Stihl, and a cold beer, when the day is done, can't be beaten.

I'm here to combine this love for landscaping with nearly a decade of marketing experience to make a major impact.
When I'm working remotely you can find me...
In my home office or at a campsite with good wifi.
What I enjoy most about the green industry is...
The role they play in improving everyone's health and happiness. All you need to do to brighten your mood is spend time in a beautiful yard.
Interests
Hiking
Bass fishing
Craft beer
Identifying native plants
Running full throttle in a 997 ZTrak
Camping with my wife
Recent Posts by James Mann