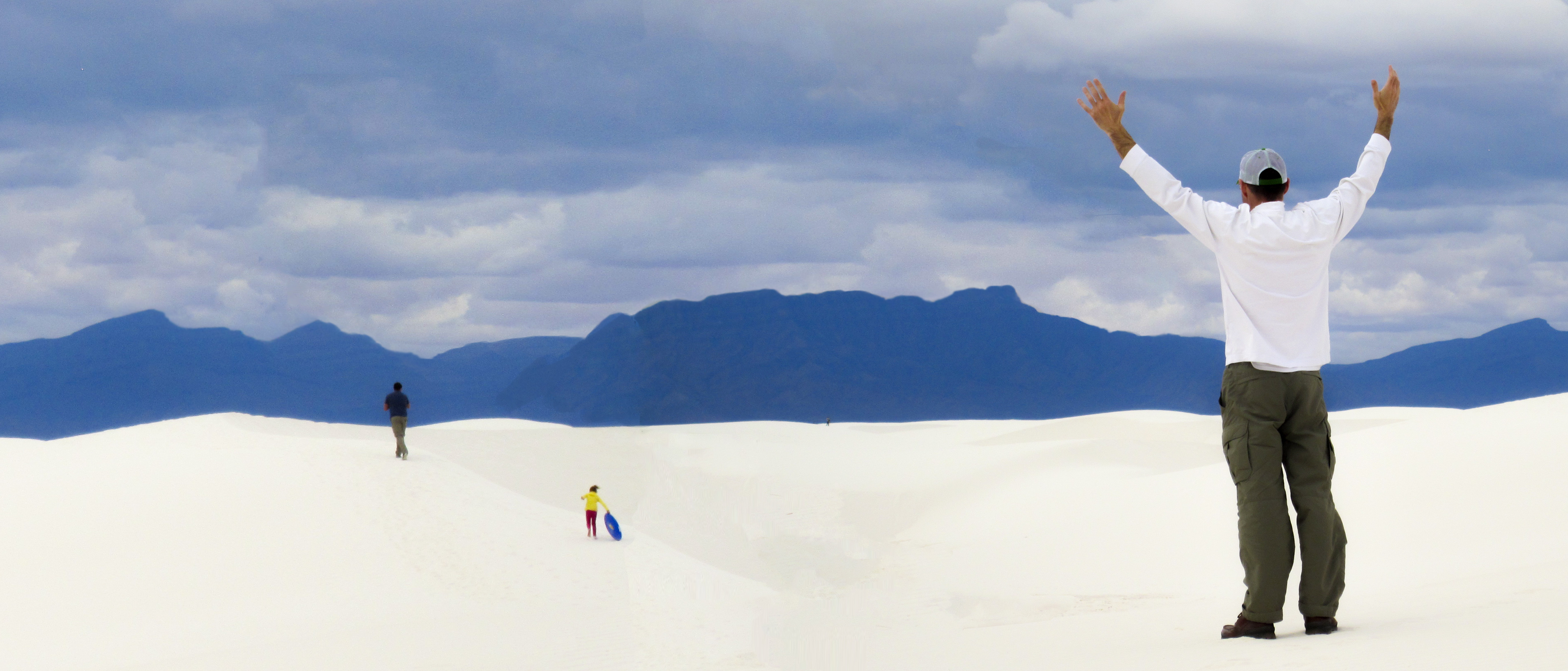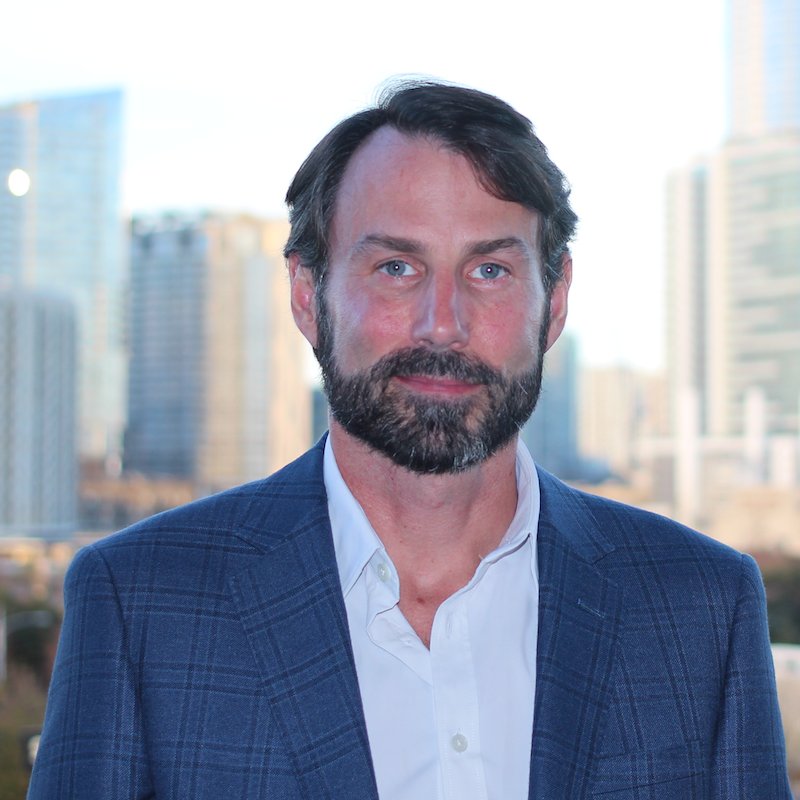 Chris Heiler

Founder & CEO

Austin, TX

My career has taken quite a turn.

I graduated with a degree in Horticulture from Michigan State University and have been entrenched in the green industry for almost 20 years. During those years I've dug, trenched, trimmed and smashed my fingers with a rubber mallet countless times.

I operated my own successful landscape design firm for seven years prior to launching Landscape Leadership. Yes, I miss it sometimes. I miss the creativity and selling the "big idea" to my clients. I don't necessarily miss overseeing the construction and dealing with the inevitable follow up :-) I'll admit, I was a total design snob.

I absolutely love where I'm at today with our team at Landscape Leadership, assisting some of the best companies in our industry with their marketing and truly impacting their bottom lines.

I'm frequently invited to speak at green industry events across the country which is also a lot of fun. I love sharing the experiences and expertise we've gained as an agency over the past five years with other businesses. Hit me up if you need a speaker at your green industry event.

I now live in Austin, Texas, a transplant from the midwest and the great state of Michigan.
When I'm working remotely you can find me...
Downtown Austin at Cafe Medici or on the couch at Halcyon Cafe sipping a double espresso.
What I enjoy most about the green industry is...
The people! Smart, creative, driven, down to earth... I can't imagine working in any other industry. And the work our clients do: gorgeous swimming pools, beautiful masonry work, elaborate outdoor kitchens... Are you kidding me!?!?
Interests
Biking and hiking
Notre Dame football
Traveling...mostly exploring Texas and the southwest right now
Cooking (and eating!)
The local food movement and shopping farmer's markets
Urban living and planning
Life hacking
Recent Posts by Chris Heiler