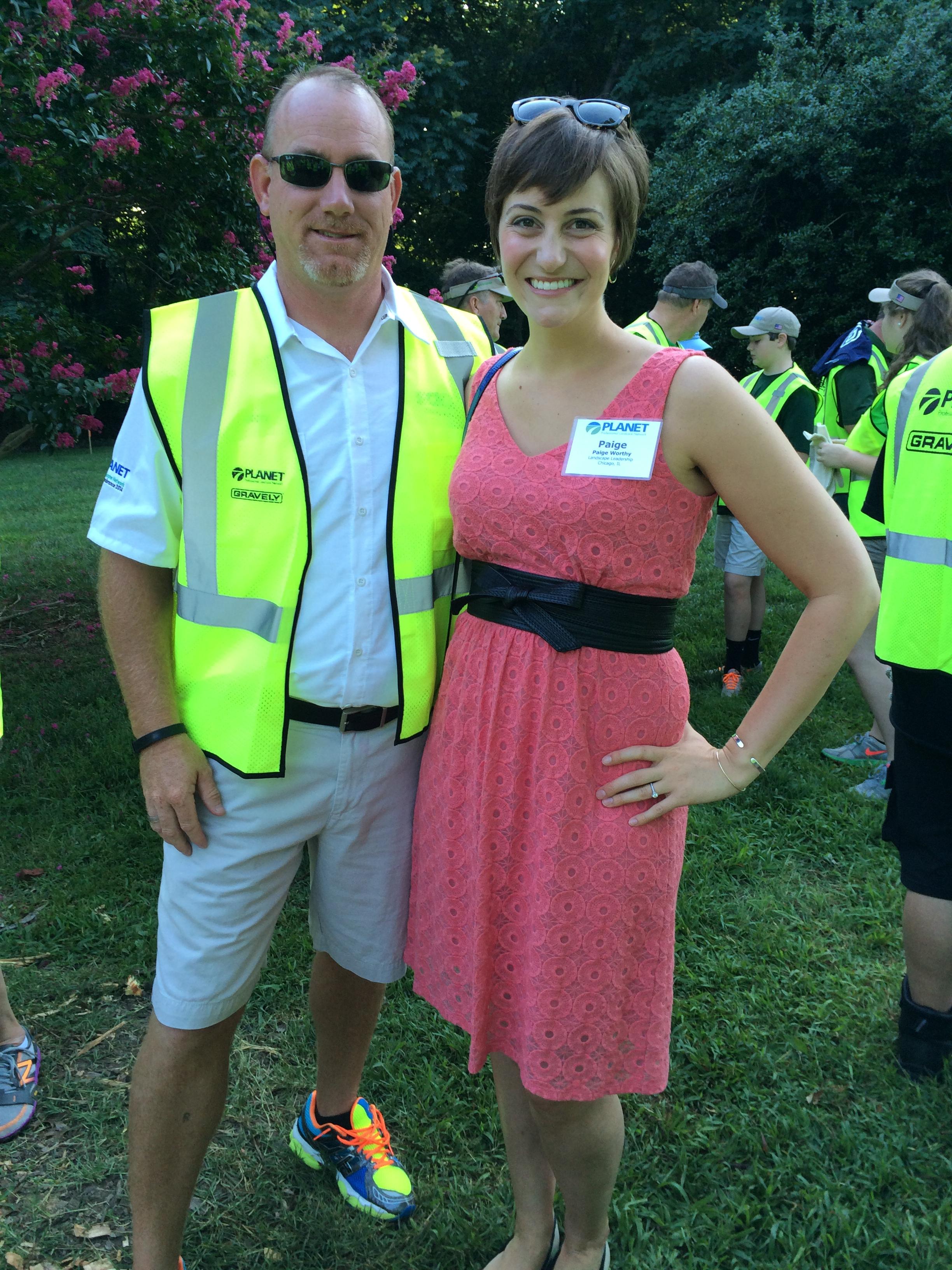 I've attended my fair share of green industry events.
As managing editor of Lawn & Garden Retailer and GPN magazines, I flew to California for a whole week of plant goodness at Pack Trials, traveled coast to coast for two garden center bus tours each year, and experienced Short Course, the IGC Show and other trade shows for several years.
But as wonderful as those trips were for networking, education and just plain taking in the beauty that's so easy to take for granted when you work in our industry, they couldn't hold a candle to what I experienced in July: PLANET's Renewal & Remembrance.
Read More