Include Software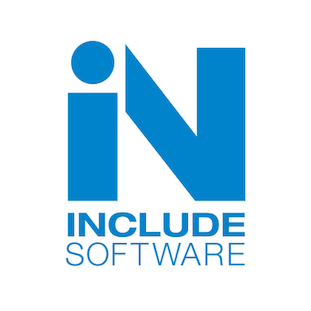 https://www.include.com/
Annapolis, MD
Include Software provides a fully-integrated landscape business software platform for landscaping companies to better run sales and estimating, administration and accounting, production and operations, and reporting.
Serving clients solely in the landscape industry, it's been an easy fit for us to partner with Include Software to improve their marketing efforts through inbound marketing.
We've been working with Include Software since the beginning of 2017 and are excited about the successes we've been seeing already.
Services Provided
Website redesign

Marketing strategy and campaign development

Search engine optimization (SEO)

UX and conversion optimization

Website copywriting

Content marketing, including blogging

Marketing automation
Email marketing

Lead generation

HubSpot software implementation

Professional photography and videography
Successes
Increased organic website visits by 109%

Increased the number of nationally-ranked keywords in the top 10, from 2 to 37 within the first year alone

Achieved over 25% conversion rate on all offer Landing Pages, delivering many valuable green industry prospective contacts

Increased the number of inbound links from 63 to 272 within the first two years

Generated 389 new contacts (new landscape companies) in the first year, 61 of which became sales opportunities
Why We Love Include Software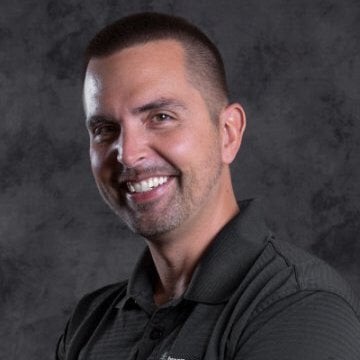 Partnering with Include Software has been great. Their long experience of working with landscaping companies makes it easy to develop relevant content for their audience on how to run a better landscaping business. I'm continuously impressed by the great things their clients have to say not only about the software but about the whole Include team.
Why They Love Us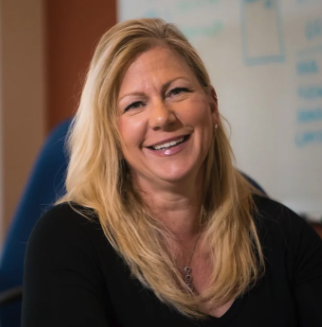 The saying 'over-promising and under-delivering' is NOT the case with what we have received from the team at Landscape Leadership. For the first time since Include Software has engaged with a marketing company, we feel that they truly understand our company, products, and target market. We are seeing valuable results from the marketing we have done. Qualified leads are coming in on a daily basis and pertinent and valuable information is being produced on-time and accurately. We couldn't have asked for a better relationship than the one we have developed. Thank you for all your great work.