Earth, Turf, & Wood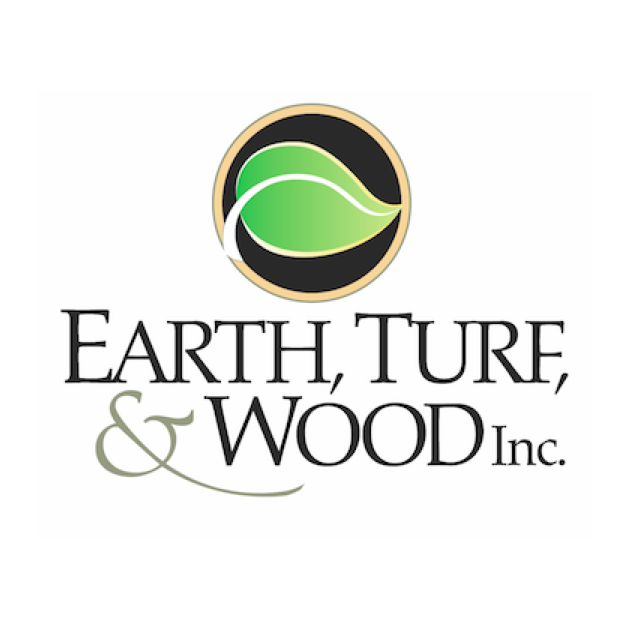 https://www.earthturfwood.com/
Denver, PA
Earth, Turf, & Wood provides high-end residential landscape design/build services to clients in six southeastern counties of Pennsylvania.
Their elaborate projects have been nationally recognized, with several projects featured in hardscaping industry magazines as well as being featured in multiple years of the EP Henry product catalogs. They've also been a recipient of NALP's Gold Award of Excellence.
We've been working with Earth, Turf, & Wood since late 2016.
Services Provided
Marketing strategy and campaign development

Search engine optimization (SEO)

UX and conversion optimization

Website copywriting

Content marketing, including blogging

Social Media Advertising

Online recruiting

Lead generation

HubSpot software implementation

Professional Videography

Creative Direction for Photography

Sales Enablement
Examples
Successes
Increased organic website visits by 477%

Generated 238 new design/build marketing contacts in the first two years

Out of those contacts, 91 contacts became high-end design/build opportunities during the first two years
Why We Love Earth, Turf, & Wood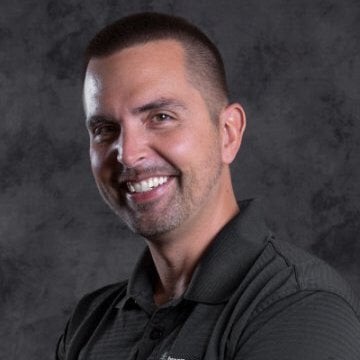 Working with Earth, Turf, & Wood has been a treat. The professional images of their projects, along with the ingenuity of their designs make it exciting to create meaningful content for their website, with numerous visual illustrations of their capabilities. It's a privilege to partner with such a leader in the industry.