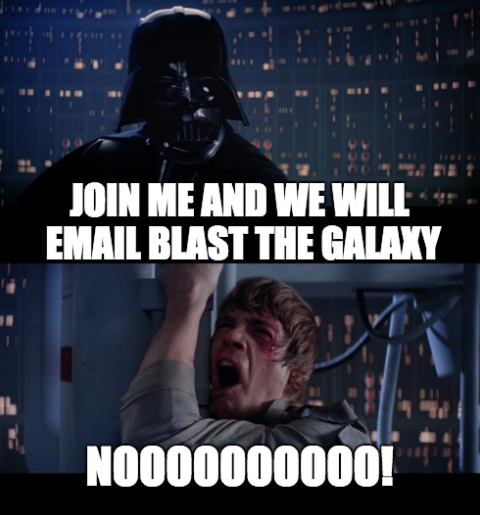 This article was originally published in Turf Magazine where Chad writes a monthly feature on sales and marketing for landscaping, lawn care and other green industry companies.
It's hard to believe, but email was invented 45 years ago, in 1972. Upon the world-wide adoption of the internet in the 1990's, email's popularity spread and is still widely in use today.
Contrary to some predictions, email is not dead, and has become a pillar of modern communication. While younger generations are becoming more active on other messaging platforms, email still remains a viable and regularly used means of communication for lawn care, landscaping and tree service companies to prospects and customers of all ages.
Email marketing is used by many green industry companies to communicate with both prospective and current customers. Frustration and poor results are common because many companies view email like traditional advertising methods.
Read More