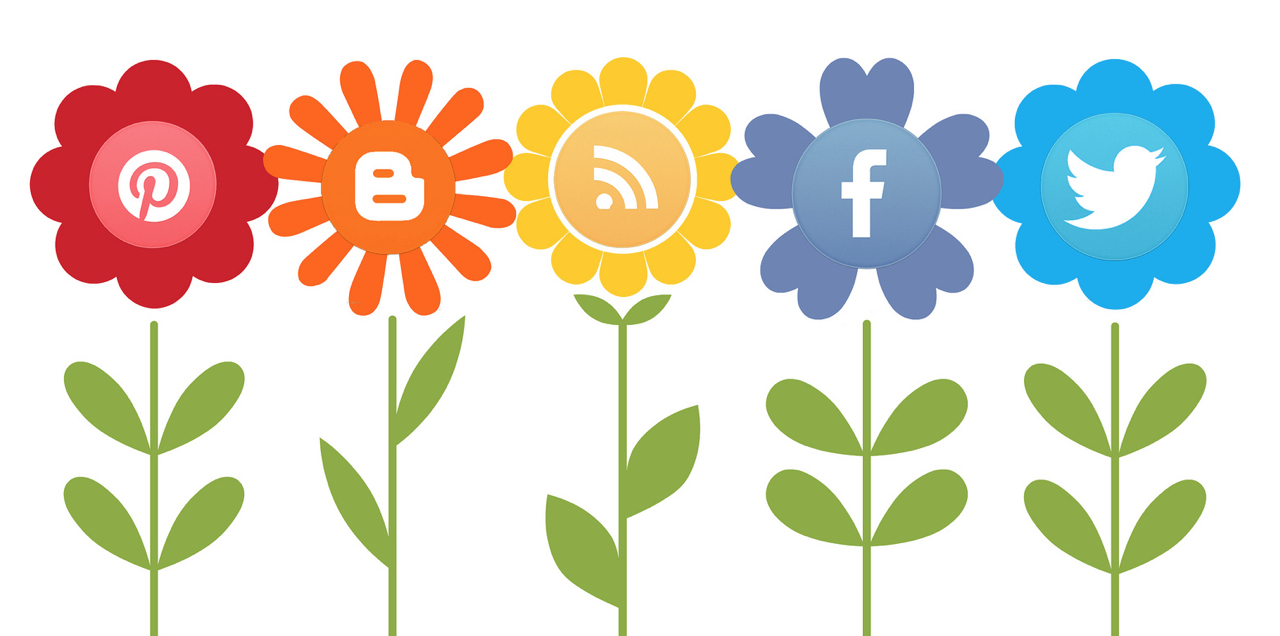 Twitter launched in 2006 and since then, the social networking platform has amassed over 230 million active users with 9,100 tweets occurring every second. (In the time you took to read the above sentence, Twitter users published 45,500 tweets!)
The online social networking site is one of the top 3 most used social platforms and businesses have caught on that being on Twitter is great for driving traffic to your business. Whether you are a B2B, B2C or even a B2G (business-to-government) company, you can generate leads through your social channels. If you'd like more information on this topic, I'd recommend reading this post from Tweak Your Biz, "Want to Drive More Website Traffic? Start Thinking Like Your Customers."
Twitter is one of the major social platforms today. Paige Worthy, Landscape Leadership's client services director, even put Twitter near the top of the list in her "11 Need-to-Know Social Media Sites for Garden Center Retailers," published recently in Garden Center Magazine.
Now, it gets even better with last week's announcement of Twitter's forthcoming redesign. Here are some of the changes coming and what they mean for your green industry business.
Bigger Picture Dimensions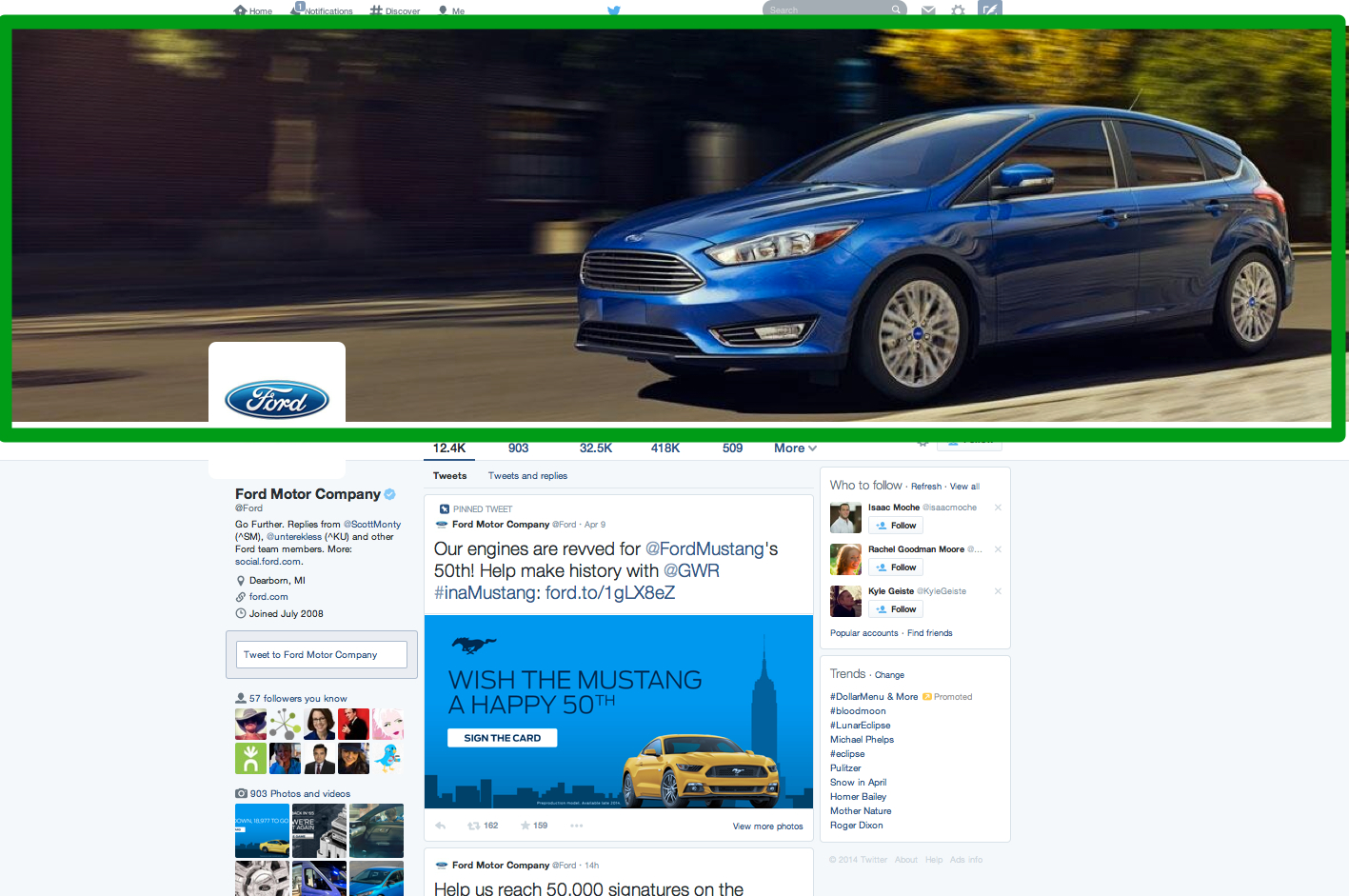 The new size of the header is 1500x500 pixels and is located directly at the top of the page. The header is no longer hidden behind a profile picture
but instead takes up some serious real estate on your page. The profile picture also gets an upgrade with dimensions measuring 400x400 pixels.
It's no secret that pictures capture our attention and now it will be hard to resist your gorgeous images with springtime nearly in full bloom.This is a great opportunity to visually showcase your business. Think of it as a free advertisement.
Highlight Tweets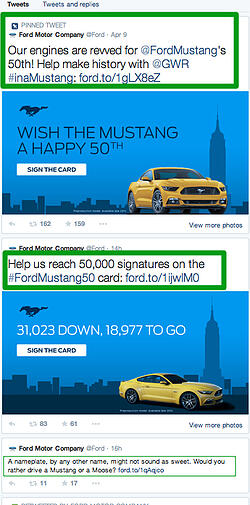 As a business or brand on Twitter maybe you've noticed how short-lived a message can be on the platform. It's no wonder with thousands of tweets going out per second that your tweet can get lost in the clutter. With the introduction of pinned tweets and best tweets this becomes less of a problem.
Pinned Tweets
Pin one of your tweets to the top of your feed. This feature will be tremendous in showing your customers what you're about and what you have to offer.
If you have a promotion or won an award, this announcement can be "pinned" and garner some big impressions.
Best Tweets
If one of your tweets gets some heavy engagement (i.e. Retweets, Likes, etc.), the text will appear larger. This is a feature that you can't control so it's in your best interest to create awesome content that will have your followers wanting to interact with you.
This is great for increased visibility as others scroll through their Twitter feed and see your business's larger tweet.
While the announcement of Twitter's redesign was made last week and only a select few currently have the new layout, this gives your business some time to brainstorm how you will take advantage of these new features.
In the coming weeks Twitter expects to make the changes to all Twitter accounts. There is nothing that you will need to do — the update is automatic, and your pictures will be automatically reformatted. However, it appears the background images will disappear with the update. So take this time to make changes to your images and be ready for this new layout. Why not use this time to upgrade and refresh your social media platforms' visual appeal? Spring is here; it's time to put your best foot forward!
This post was written by Mike Montano, a junior account manager at Landscape Leadership, social media junkie and foodie. Connect with Mike on Twitter, LinkedIn and Google+.
Image credit: Social Media Flowers