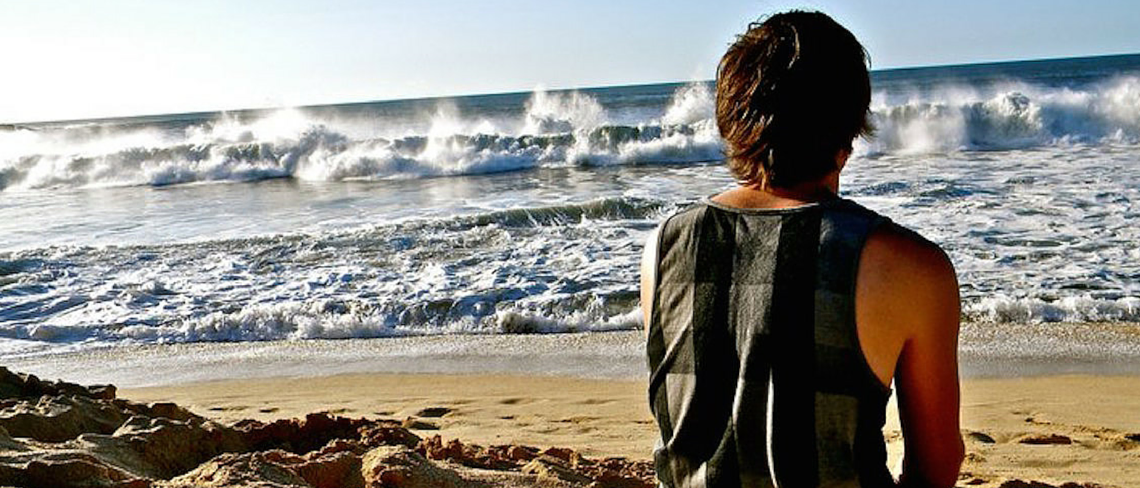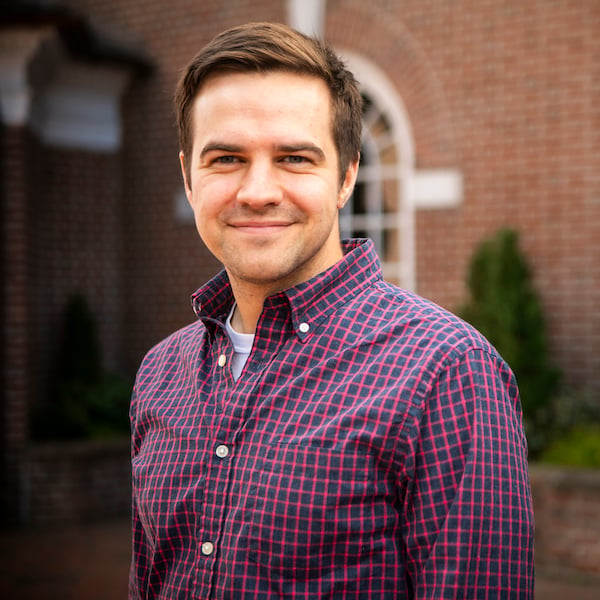 Emmett Hughes

Senior Project Manager

Philadelphia, PA

While I may not have as much experience in the green industry as my fellow Landscape Leadership teammates, I'm no stranger to the blue-collar mentality that makes the businesses within it successful. Growing up, I was often tasked with helping my grandfather farm and learned early on in life the value of putting in a hard day's work.

Far removed from my farm hand days, I now live with my wife, Lauren, and son, Owen in Kennett Square, Pennsylvania, a bustling suburb 30 minutes outside Philadelphia (sans traffic).

Prior to joining Landscape Leadership, I cut my teeth in the agency world and created a network of blogs surrounding my personal interests (music, craft beer, and vacation spots). Before that, I spent 4 years studying marketing at West Chester University, where I also had the opportunity to take a management position at a high volume, East Coast convenience store.

My favorite thing about account managing is the ability to close the marketing loop, enabling clients to realize their full potential.
When I'm working remotely you can find me...
At home, in my office or at Philter, a local coffee shop with the best coffee and atmosphere in town.
What I enjoy most about the green industry is...
The ability to work with folks who take pride in what they do day in and day out.
Interests
Craft beer (there are two brewpubs within a block of where I live)
Philadelphia sports (Eagles, Flyers, Phillies and Sixers)
Beaching it up in Ocean City, New Jersey
Running/hiking with my wife
Collecting vinyl and supporting local music
Recent Posts by Emmett Hughes