Meet Our Team
Take a look at our team members below and you'll see a common theme: The majority of us have a background in the green industry. This is our competitive advantage. And it should be an important qualifier if you're in the process of hiring a marketing agency to represent your green industry business.
As a marketing agency, we're unique in the fact that we employ a completely distributed workforce. We have team members in Texas, Pennsylvania, Ohio, and numerous states in between.
This remote setup is important to you for two reasons: First, without the need for a traditional office space and the infrastructure that requires, we're able to control our overhead costs which are directly reflected in our pricing. Second, we're not limited to a local talent pool. We can attract, hire and retain the absolute best marketing talent in the country. That's a big win for our clients.
Speaking of talent, are you seeking a career in the marketing world? We're always on the look out. Hop over to our Careers page to learn more about our current openings.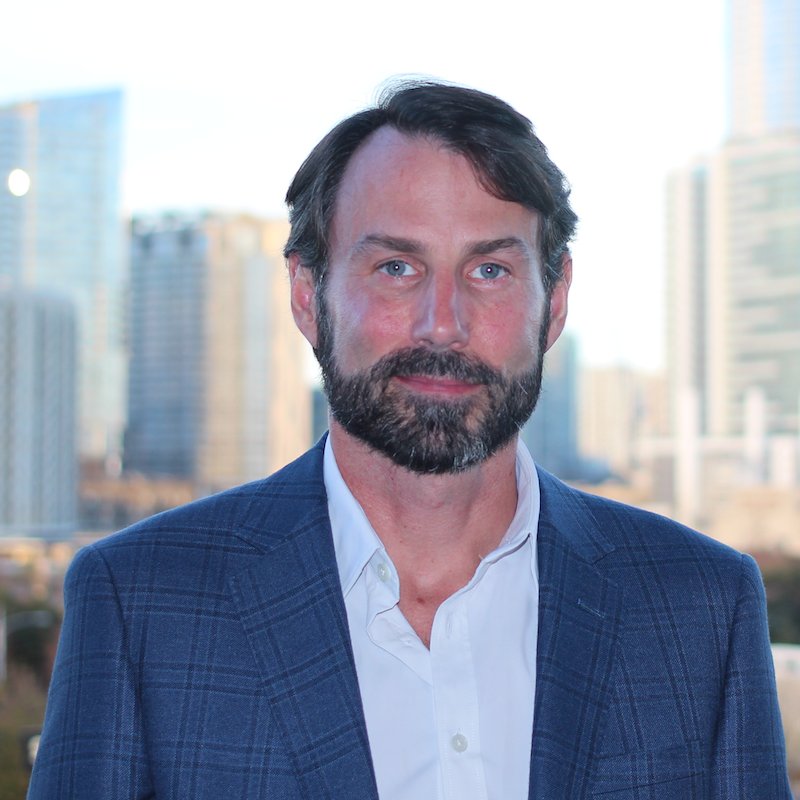 Austin, TX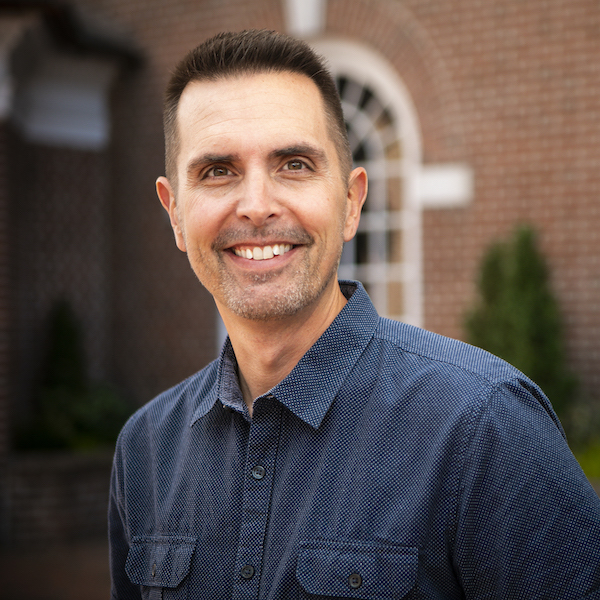 Lancaster, PA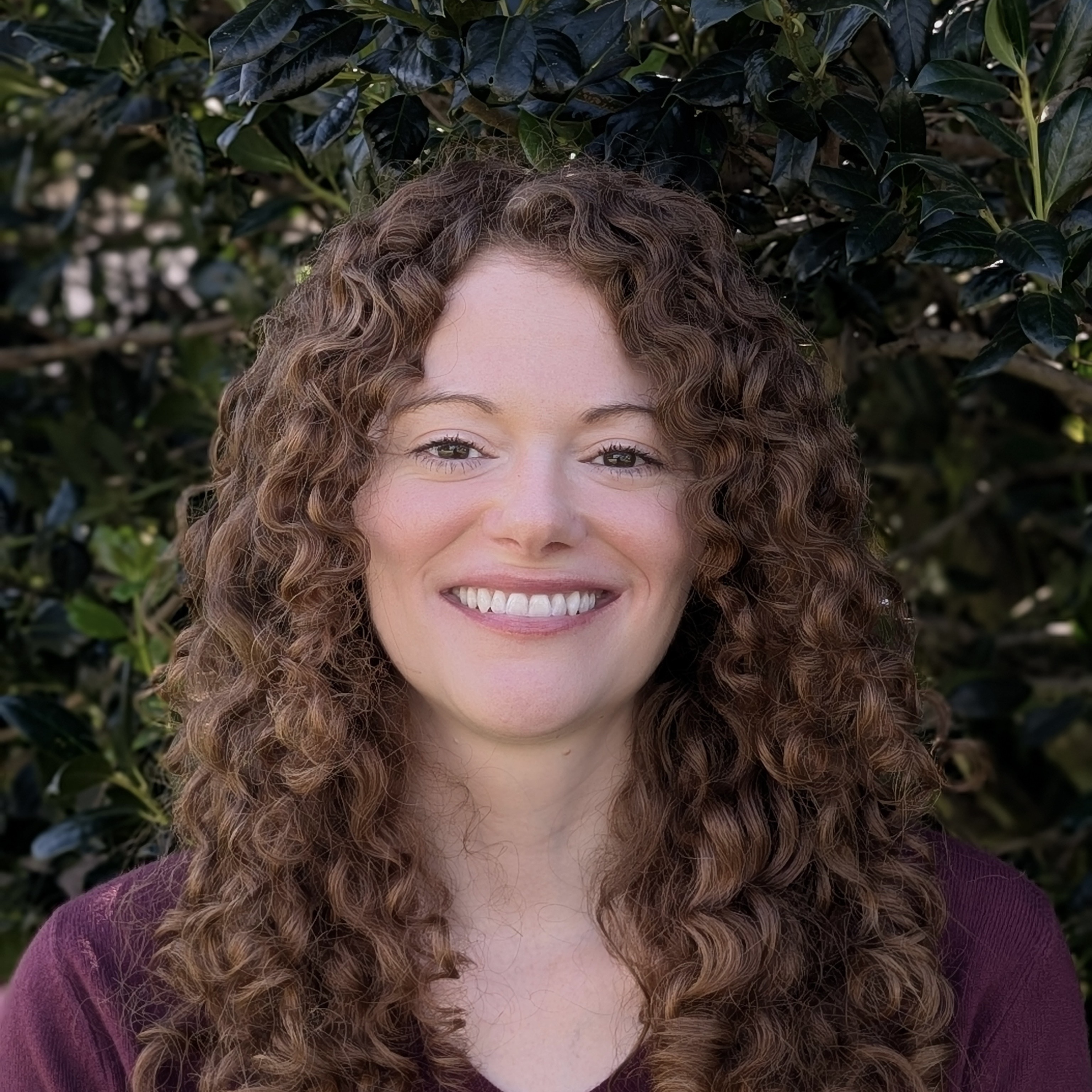 Milford, NH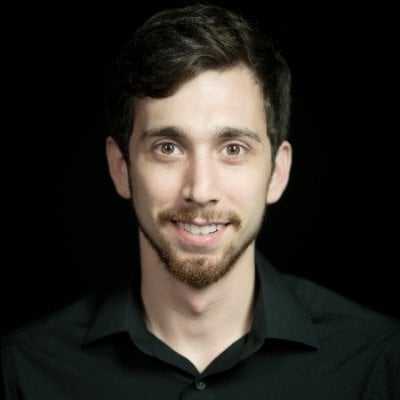 Houston, TX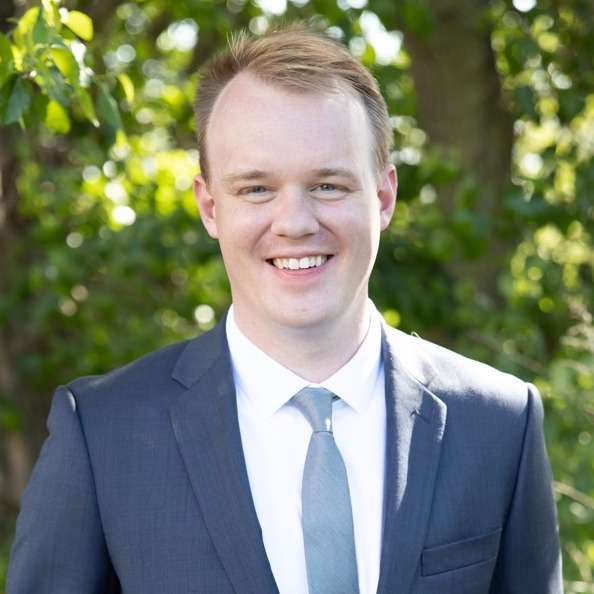 Chicago, IL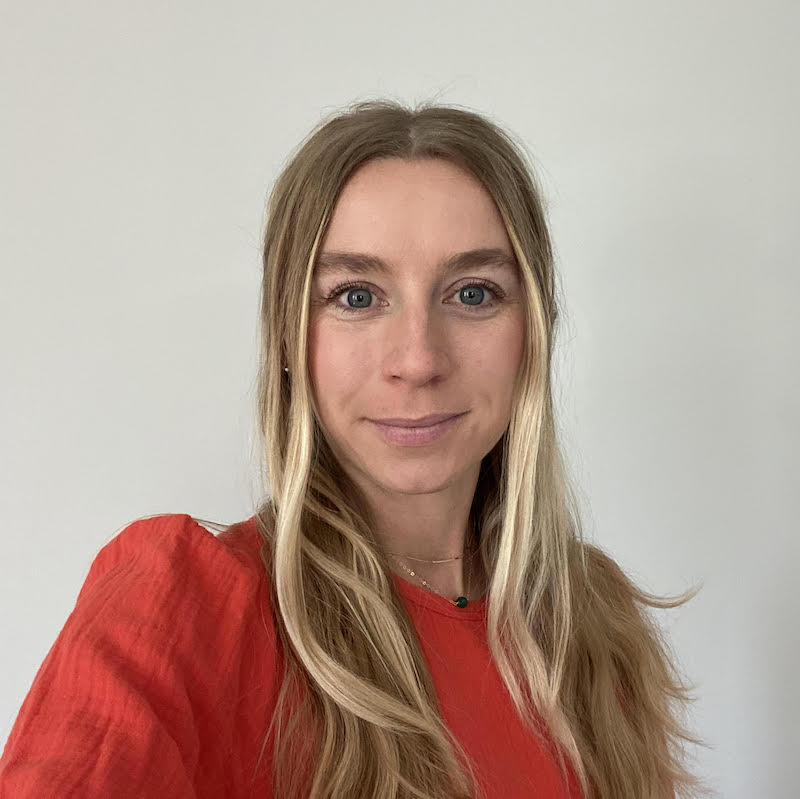 Lancaster, PA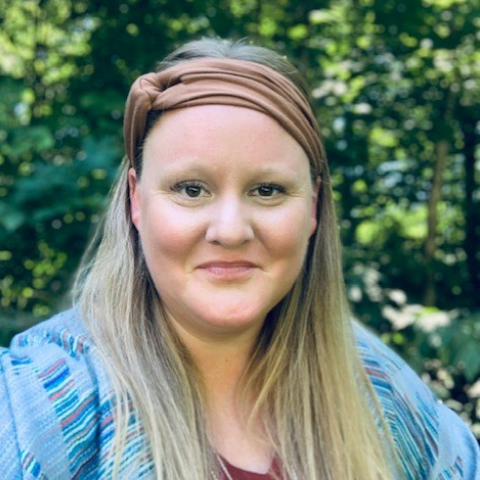 Digital Marketing Associate
Traverse City, MI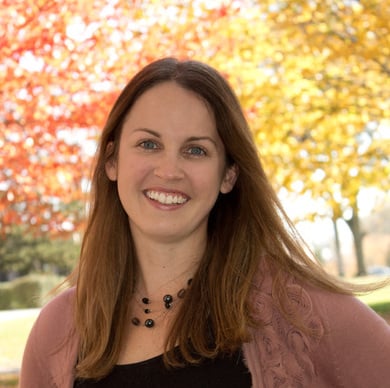 Content Writer
Boyertown, PA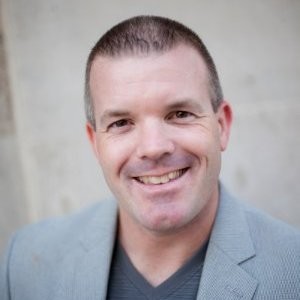 Photographer & Videographer
Lancaster, PA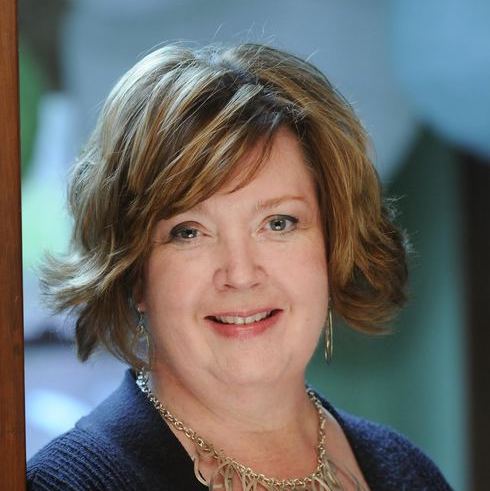 Content Writer
Grand Rapids, MI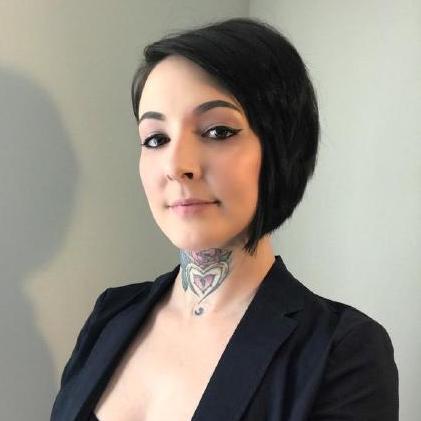 Graphic Designer
Seattle, WA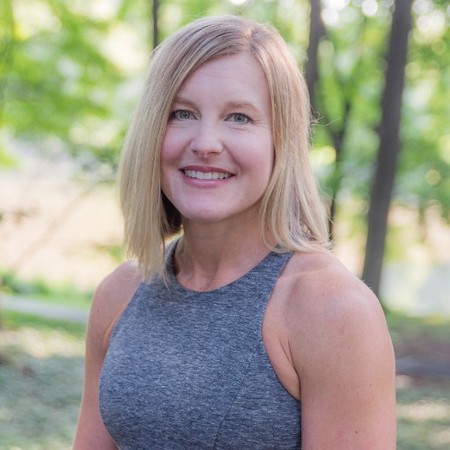 Content Writer
Medina, OH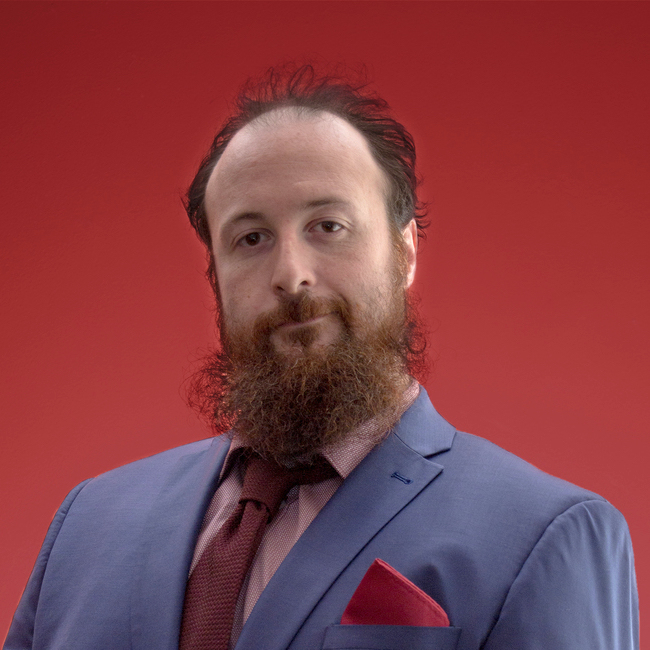 Web Developer, Digital Advertising
Montreal, QC