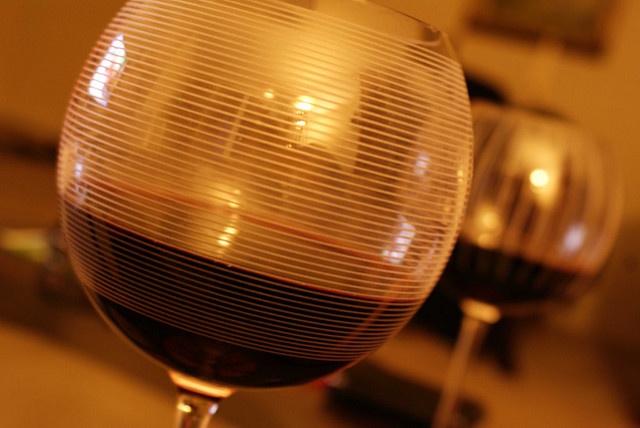 2016 is proving to be a strong year for the lawn and landscape industry, including the roster of companies we work with.

One thing seems to be clear: Finding and selling work is not an issue right now. However, the lack of production capability (i.e.- labor) to support the increase in sales is limiting the growth of many companies.

This single point has been communicated to me personally by our clients more than any other over the past six months. Does it ring true for your company?

Instead of complaining more about the lack of qualified labor – as is typical for our industry – let's have a frank discussion about growth.
Read More